Our Simple Simon's Pizza "Cardinal of the Month" for November at Folsom Elementary is 3rd grader Callie Caldwell! #ESED #Cardstudentsareworthit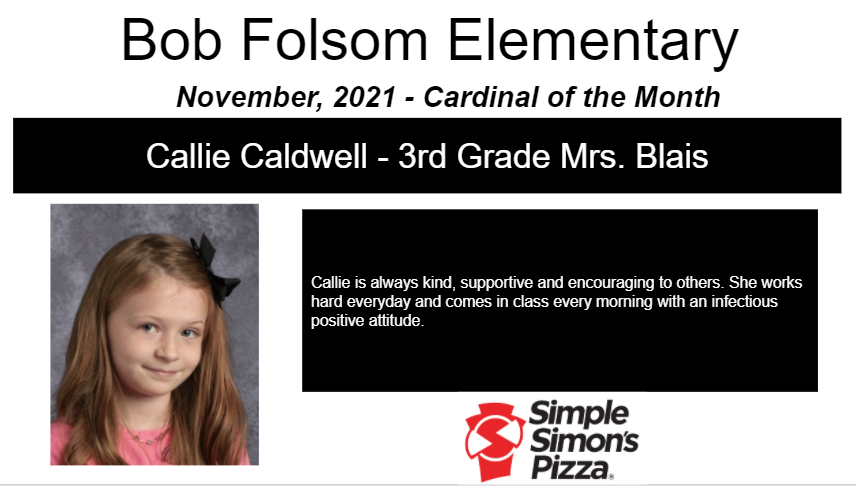 It's Folsom Staff Friday! Today we are featuring our wonderful art teacher, Lauren Law, who has worked so hard on our beautiful Art Feeds mural that was revealed this morning! #ESED #cardstudentsareworthit

Farmington Public Schools- Daily Events- Friday 11-19-21. #EveryStudentEveryDay #Cardstudentsareworthit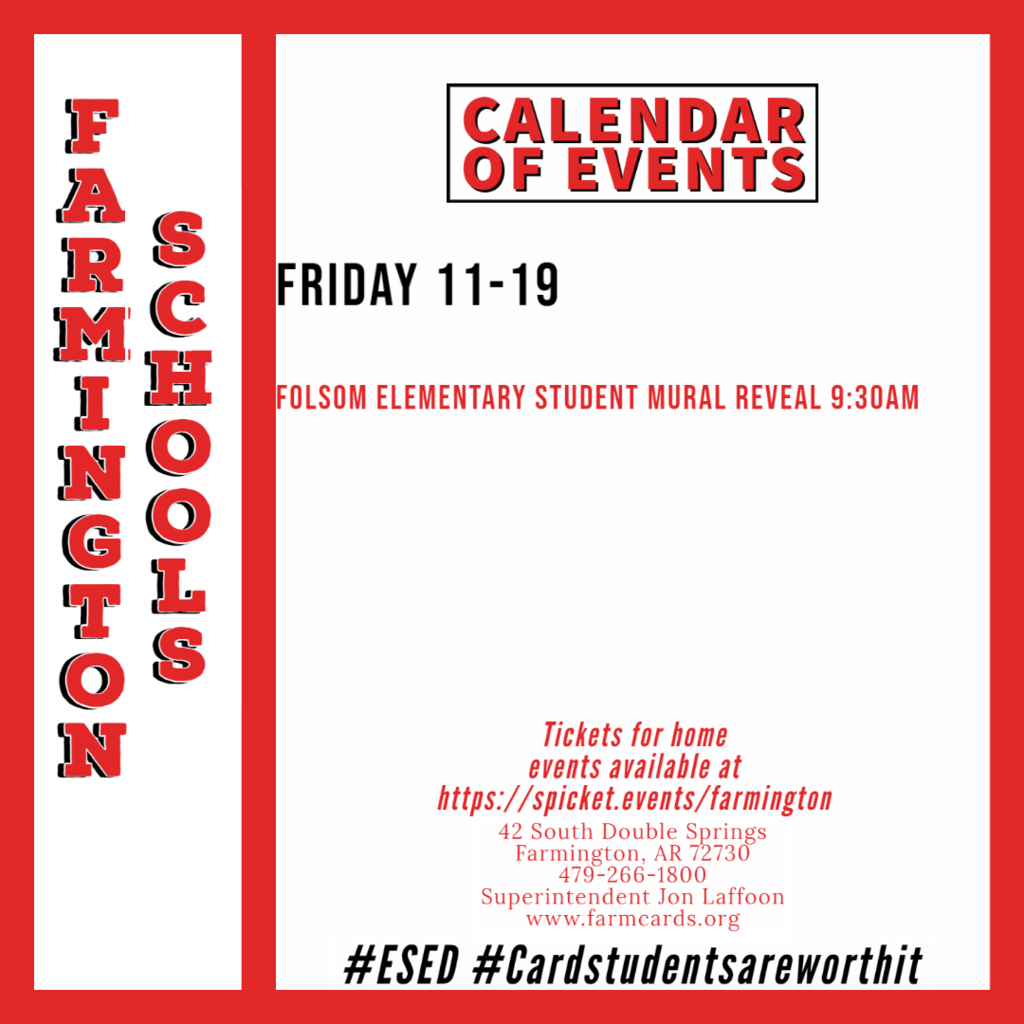 Don't forget! Plan for dinner at Slim Chickens-Wedington location-tomorrow evening, Nov. 18th, to support Folsom Elementary's PTA! Mention Folsom when ordering.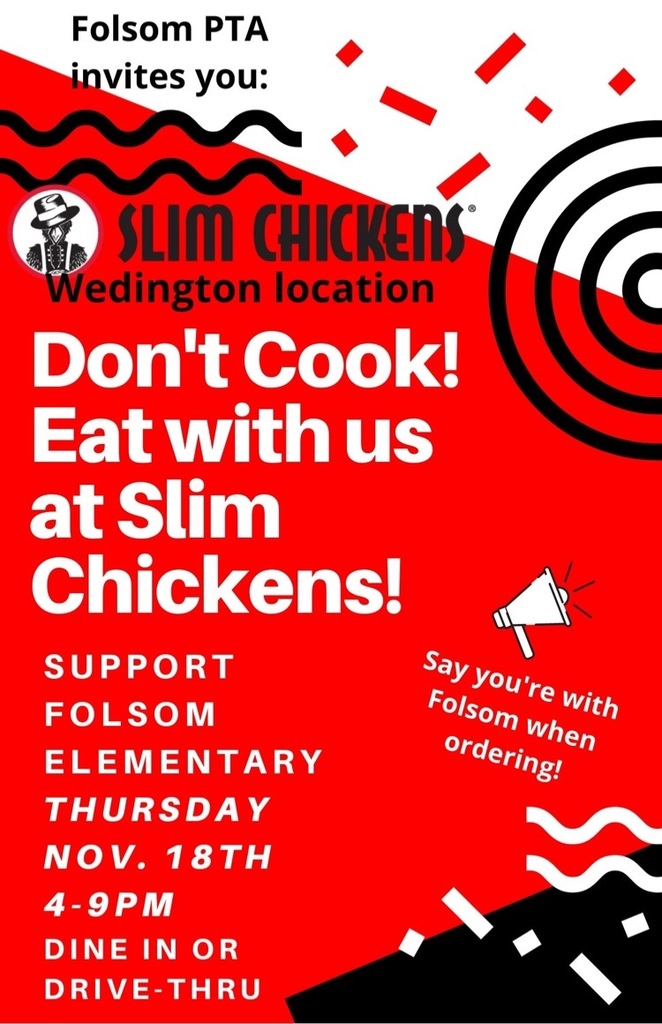 It's Folsom Staff Friday! Today we are featuring one of our spectacular kindergarten teachers, Julie Limberg. #cardstudentsareworthit #ESED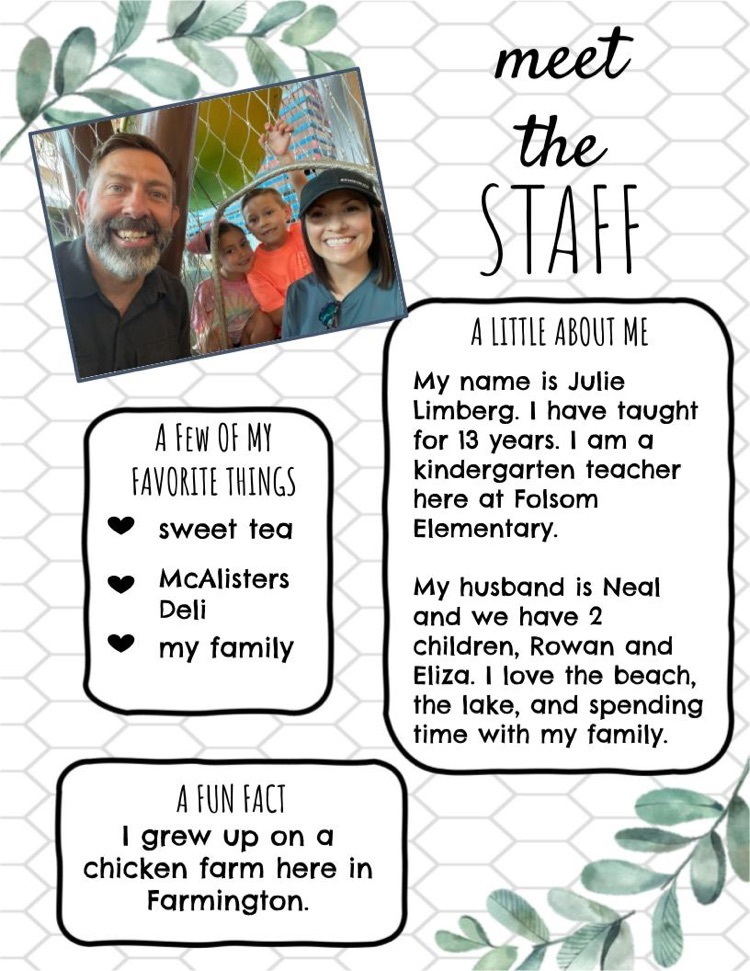 If you missed last night's parent interest meeting at Folsom for Girl Scouts, please join Lynzee Morriss tomorrow night at Williams Elementary! Here, you will learn more about girl scouts and troop openings in our area. Bring your girls for fun crafting activities and enter in the raffle for a giveaway!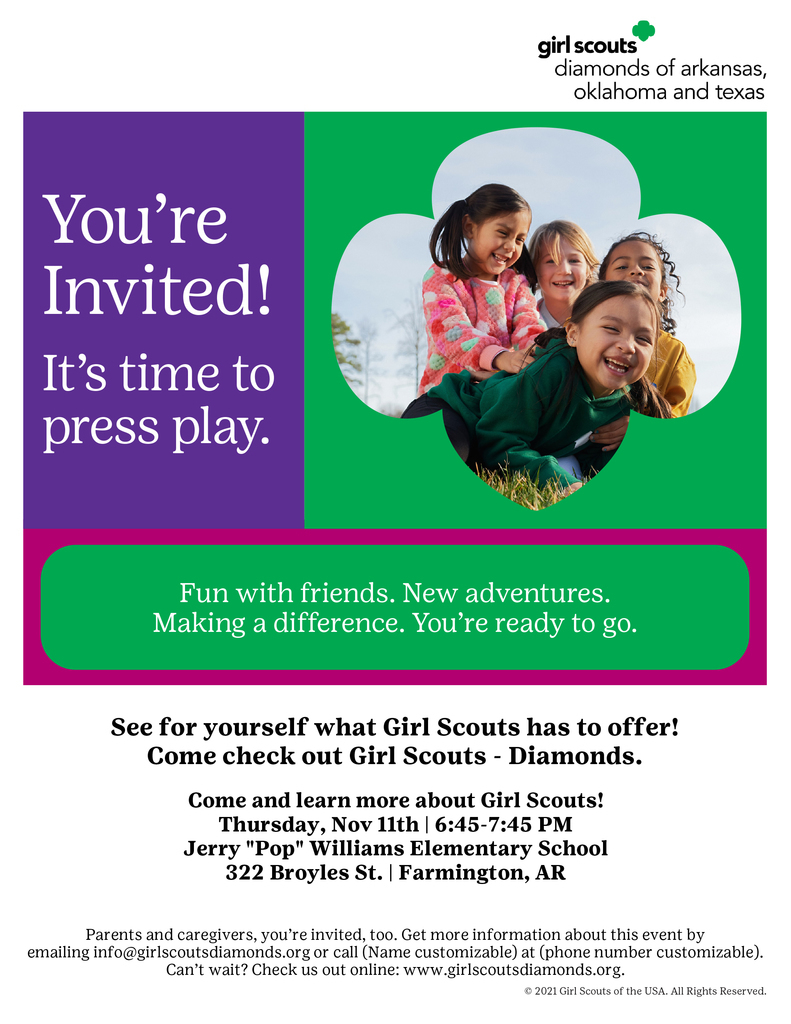 Bob Folsom Elementary 3rd Grade Veteran's Day program tonight at the PAC! #ESED #Cardstudentsareworthit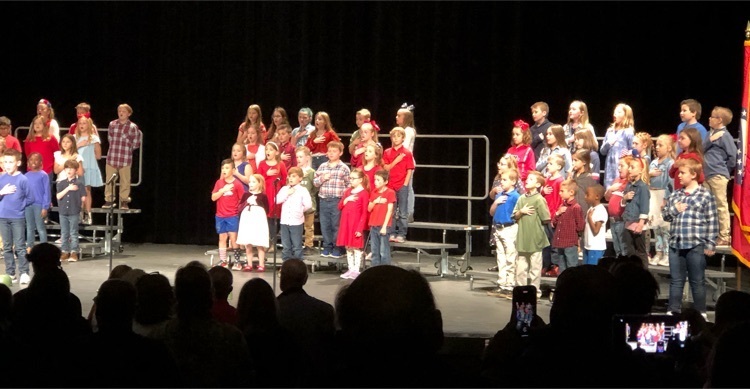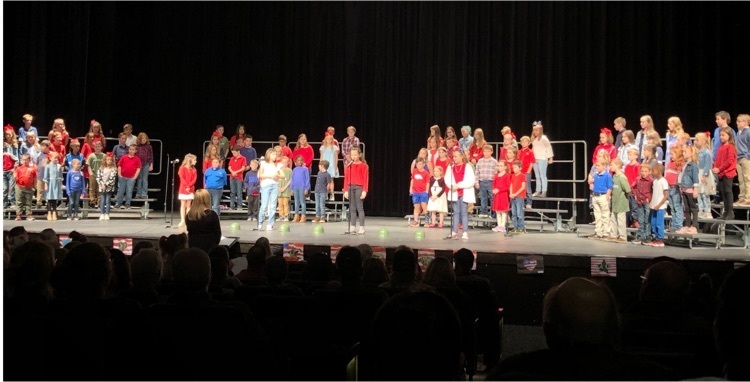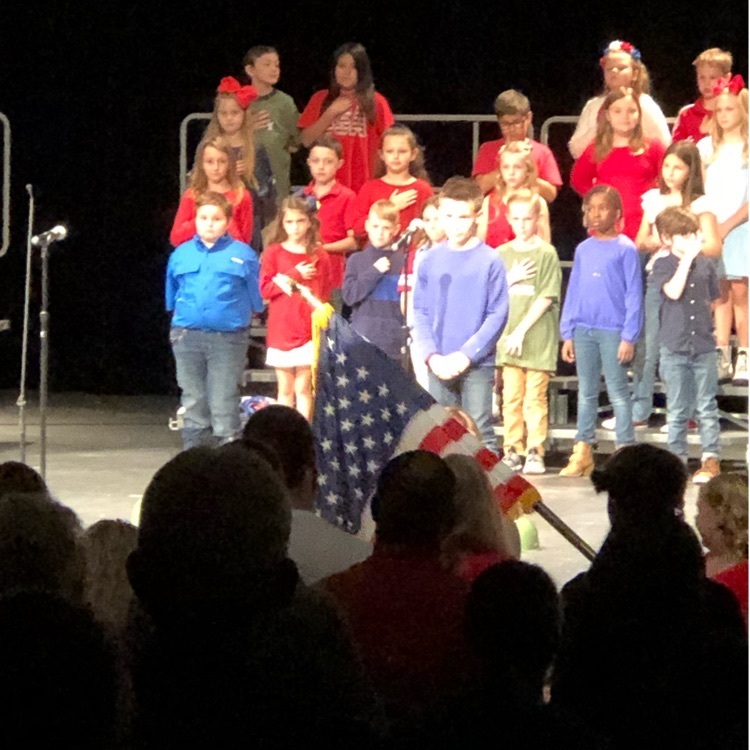 Farmington Public Schools- Daily Events- Tuesday 11-9-21. #EveryStudentEveryDay #Cardstudentsareworthit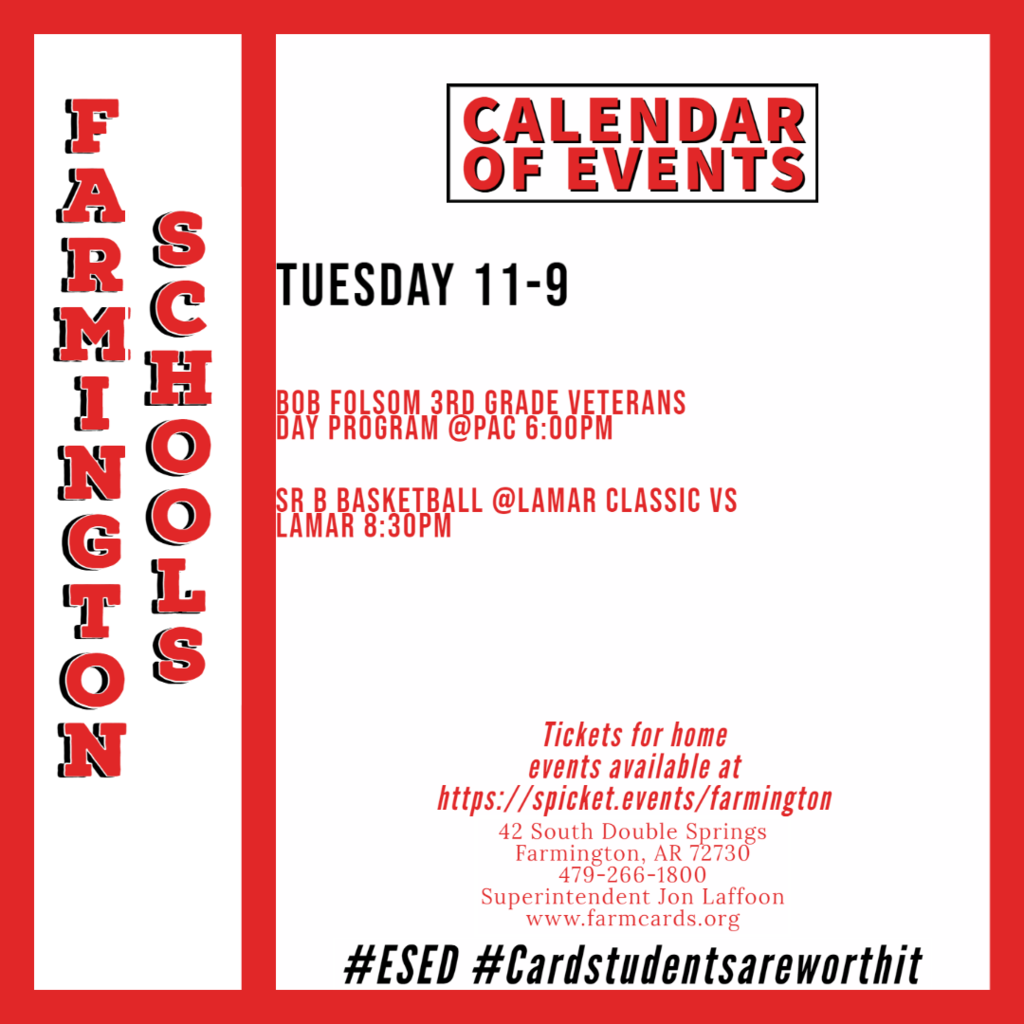 Support Folsom Elementary PTA by eating at Slim Chickens on Thursday, November 18th between 4pm-9pm. Be sure to tell them you are with Folsom when you order.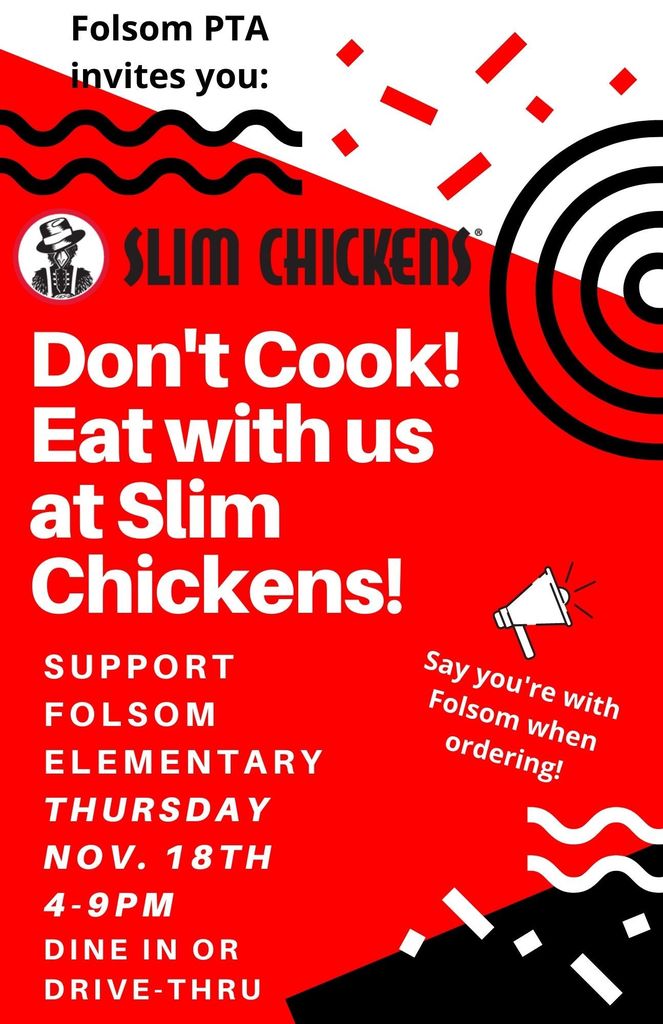 It's Folsom Staff Friday! Today we are featuring one of our amazing Instructional Assistants, Star Glover. #cardstudentsareworthit #ESED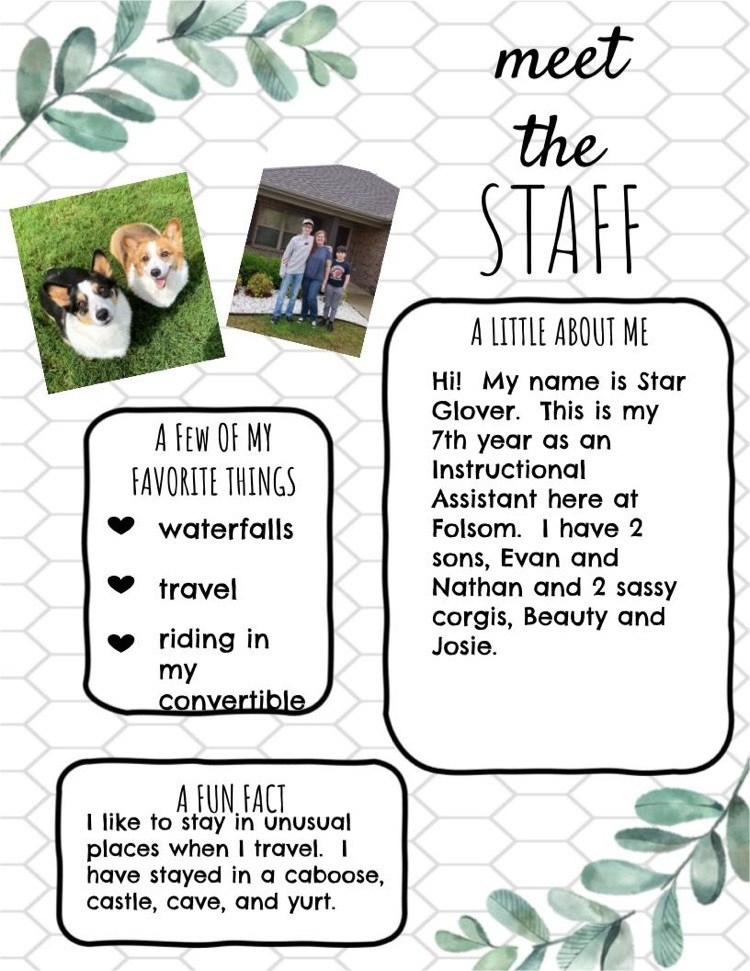 Mrs. Wisdom's small group reading decodable books and answering comprehension questions! #cardstudentsareworthit #ESED #RISEArkansas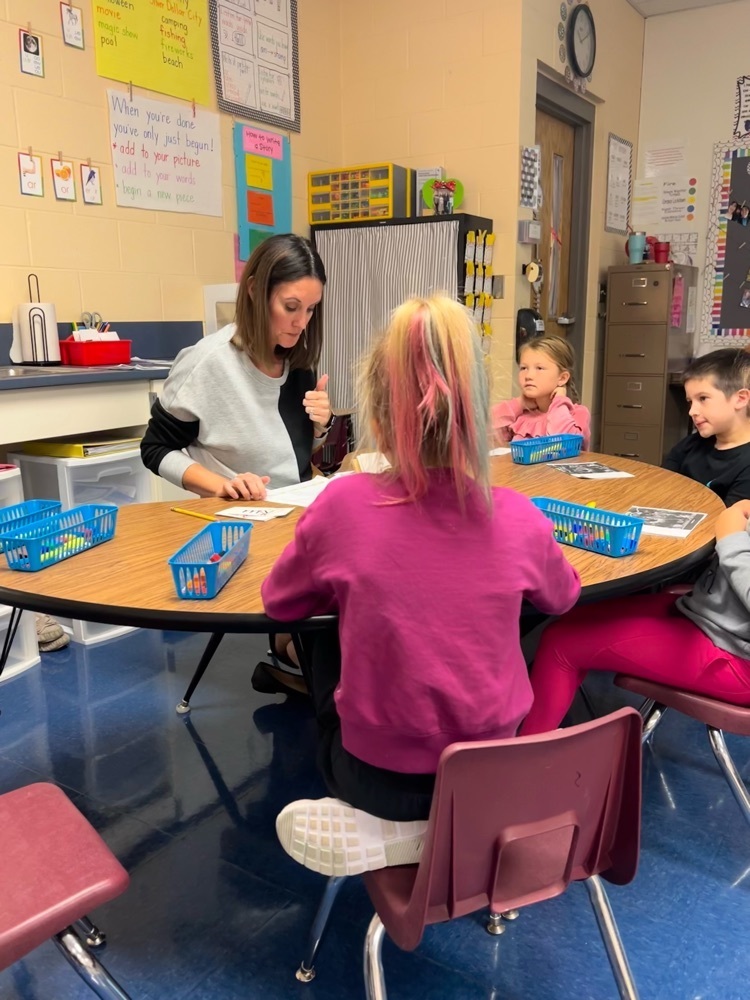 Folsom students had so much fun at the costume walk and pumpkin parade today! #cardstudentsareworthit #ESED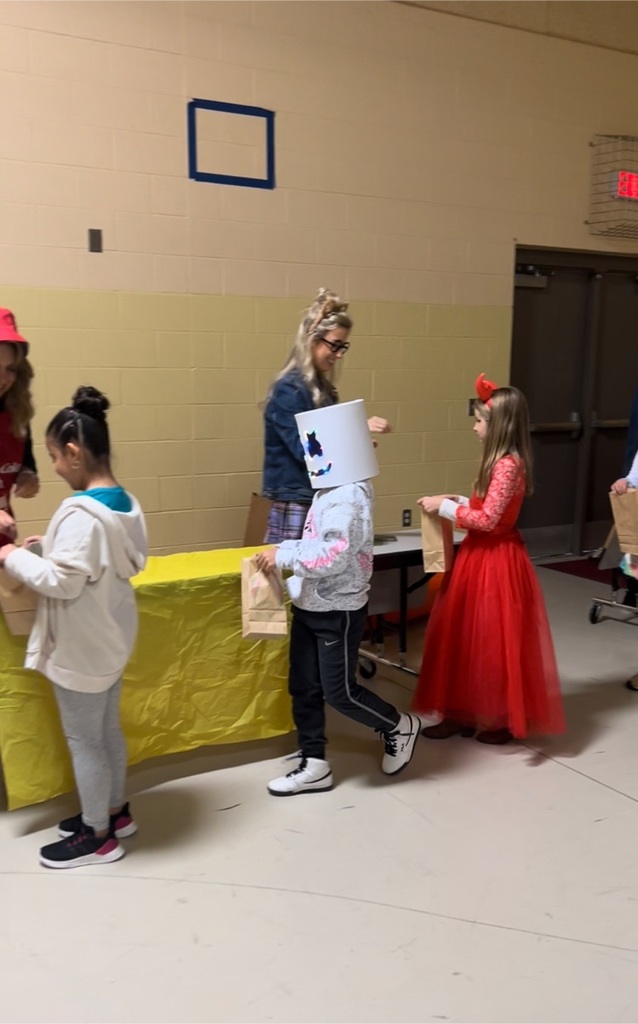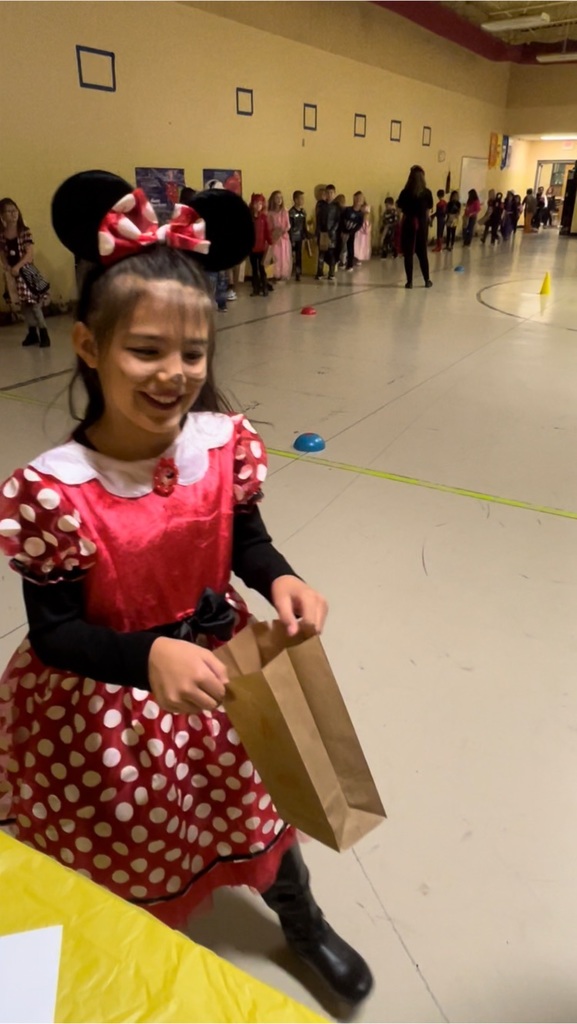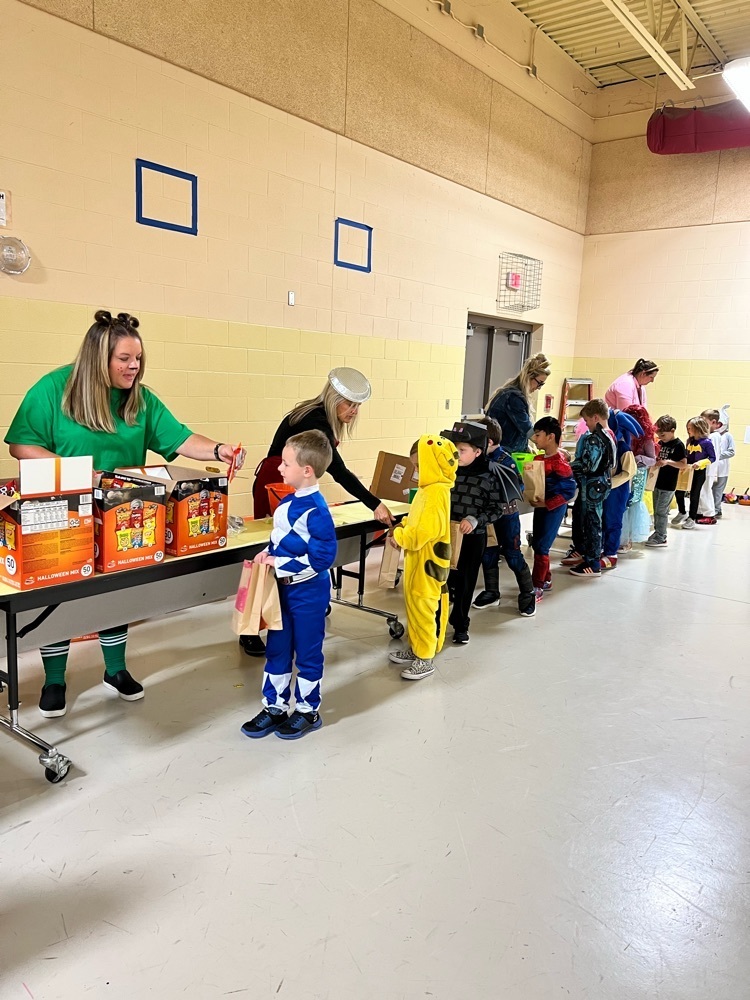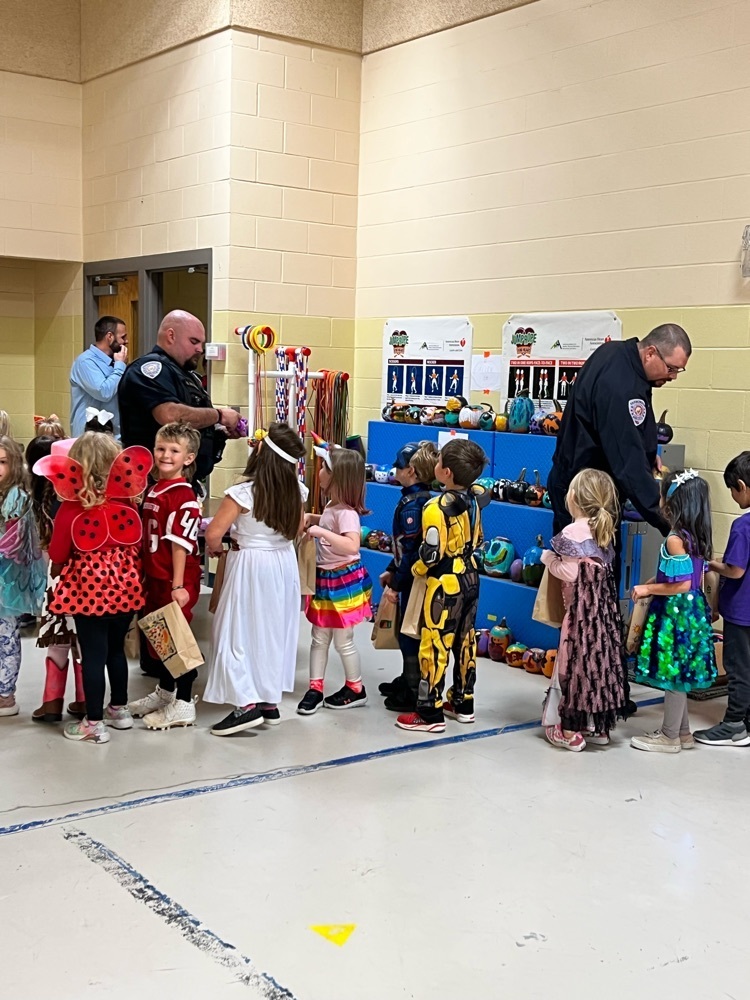 Folsom Staff went all out for the costume and pumpkin parade! #cardstudentsareworthit #ESED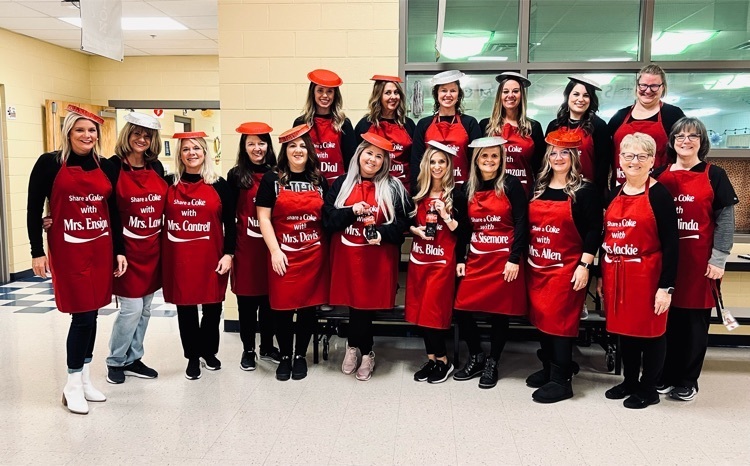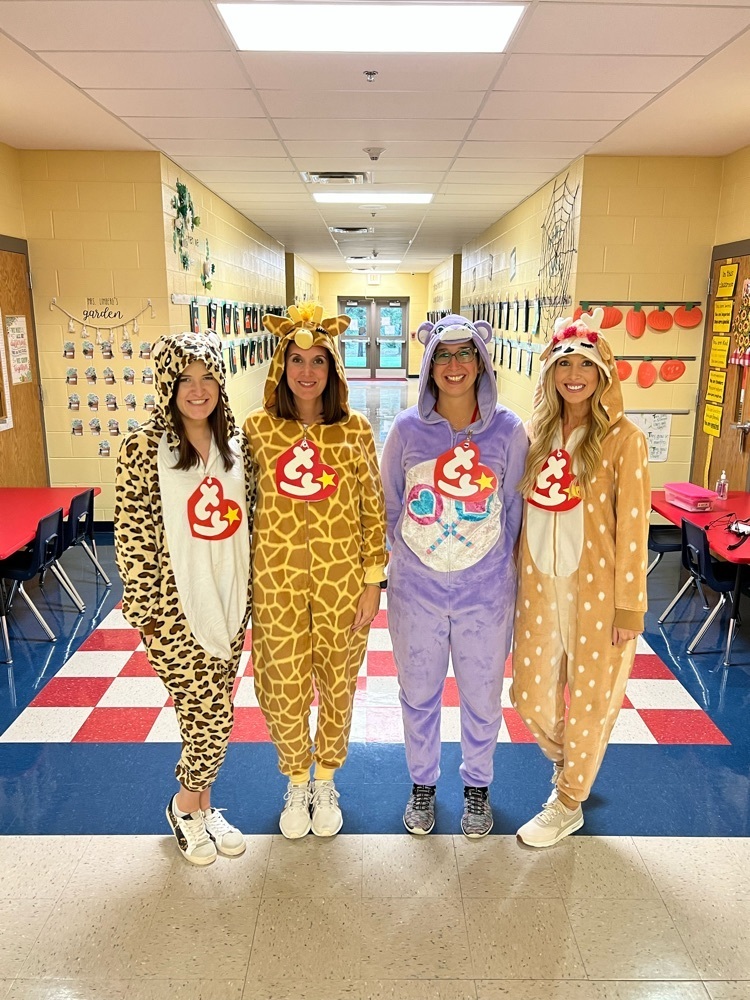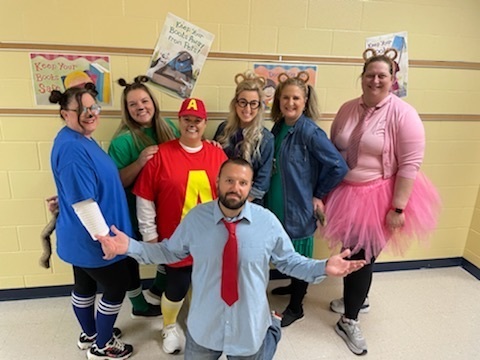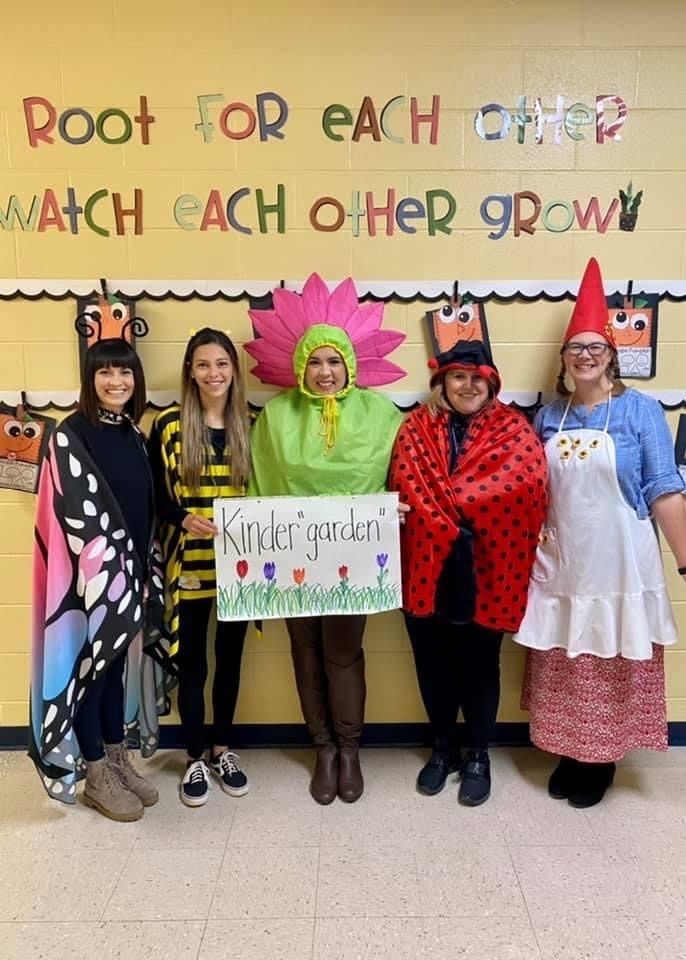 Our "Cloud 9 Nutrition" Teacher Spotlight for October at Folsom Elementary is Lisa Ensign! Thank you for being a positive influence on our students! #EveryStudentEveryDay #Cardstudentsareworthit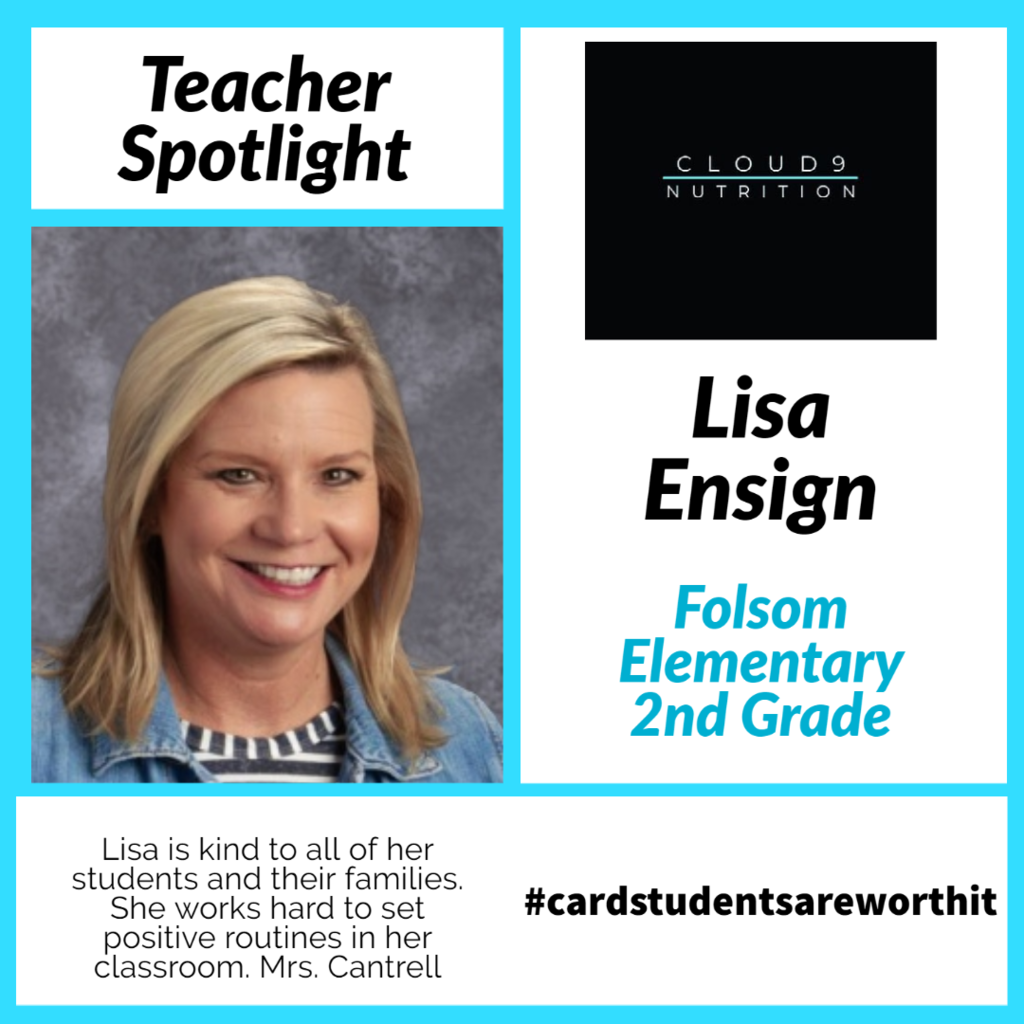 October is National Principals Month! Today we would like to acknowledge our Principal at Bob Folsom Elementary, Shannon Cantrell, for all of her hard work and dedication to Farmington Public Schools! #ESED #Cardstudentsareworthit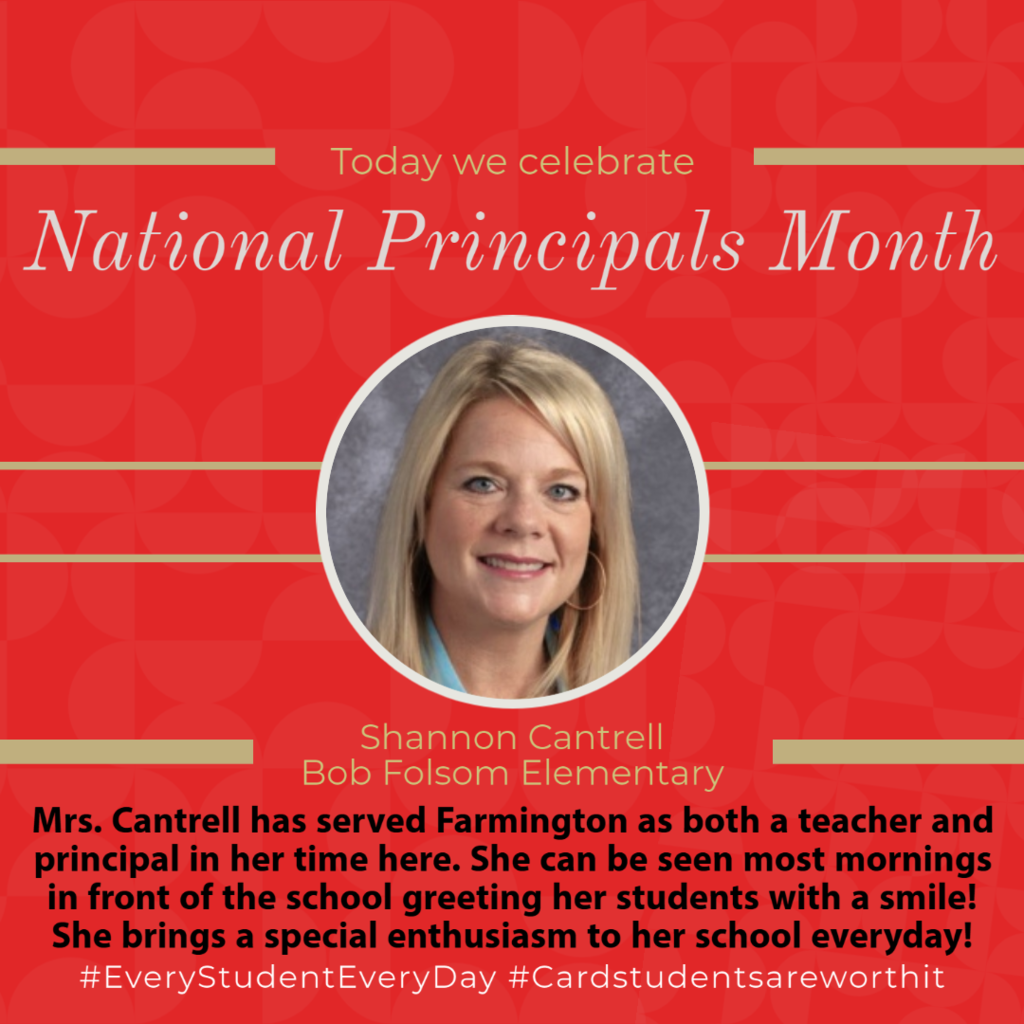 Folsom students wearing their hats today for Red Ribbon Week! #cardstudentsareworthit #ESED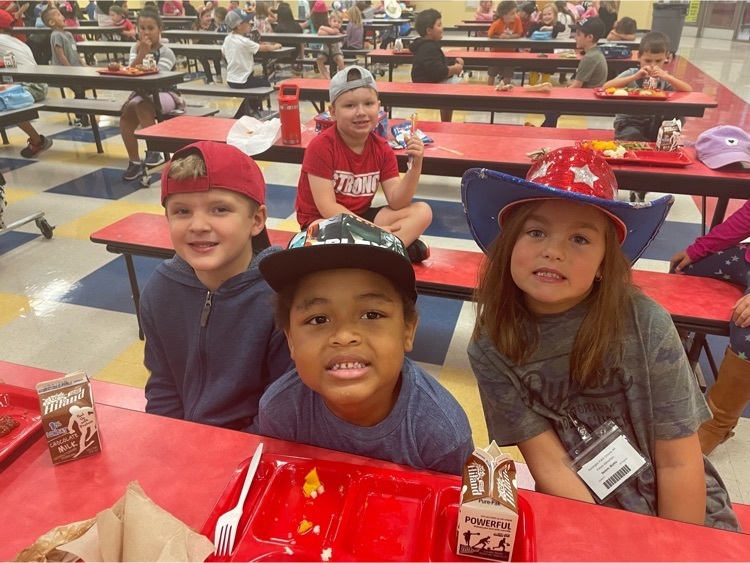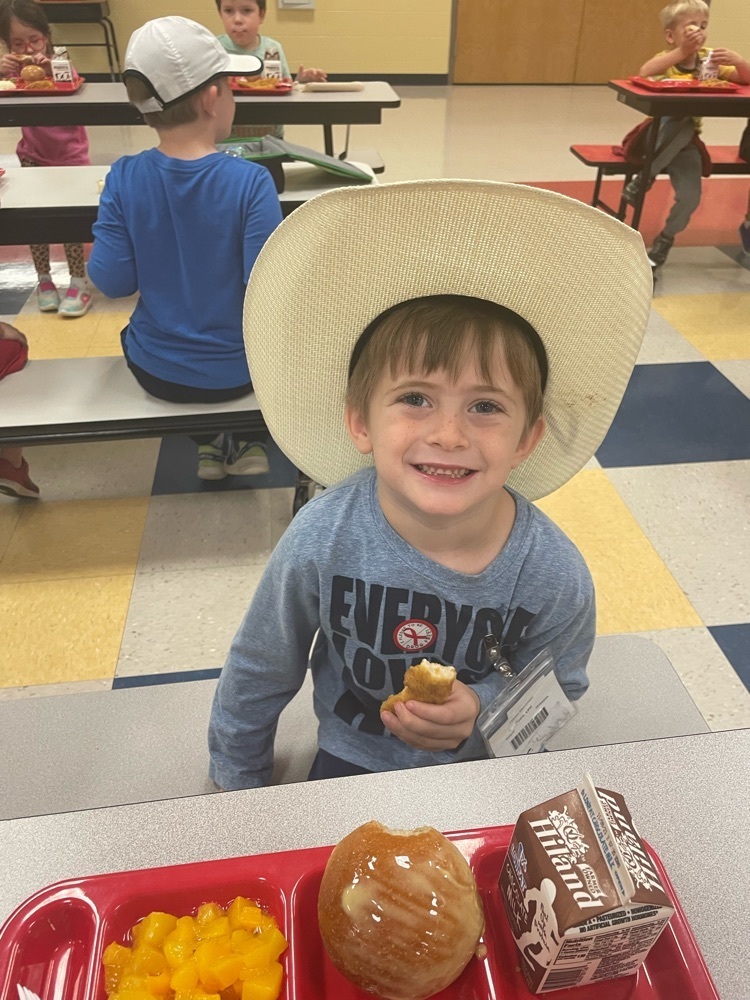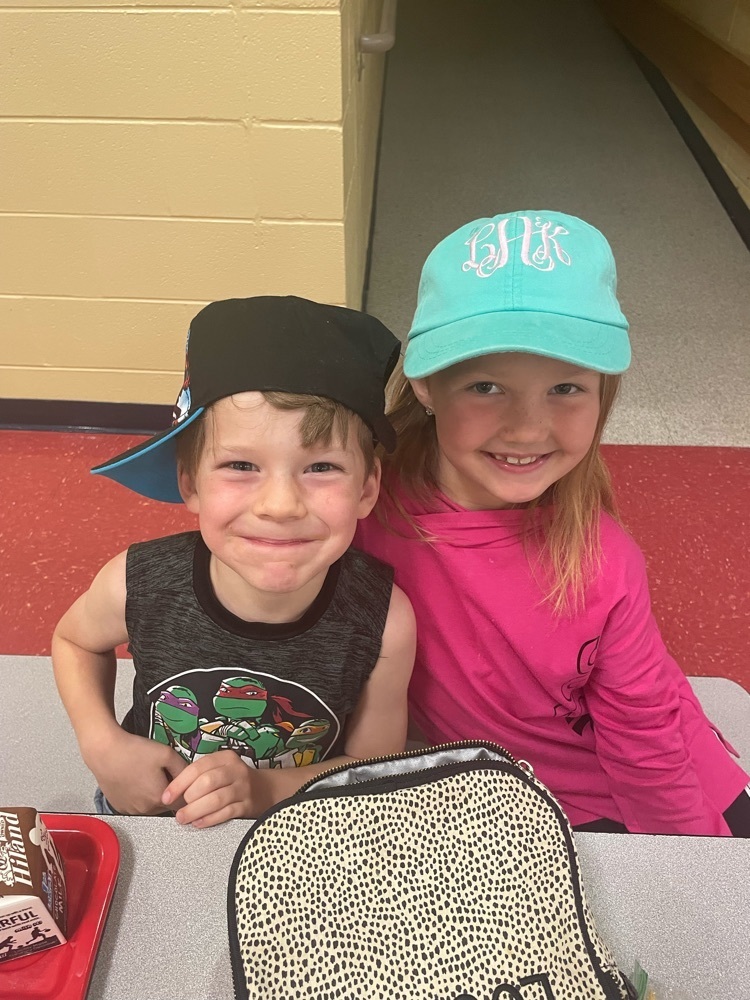 We are proud to announce that our September Simple Simon's Pizza "Cardinal of the Month" at Folsom Elementary is 3rd grader, Whitten Wright! #ESED #Cardstudentsareworthit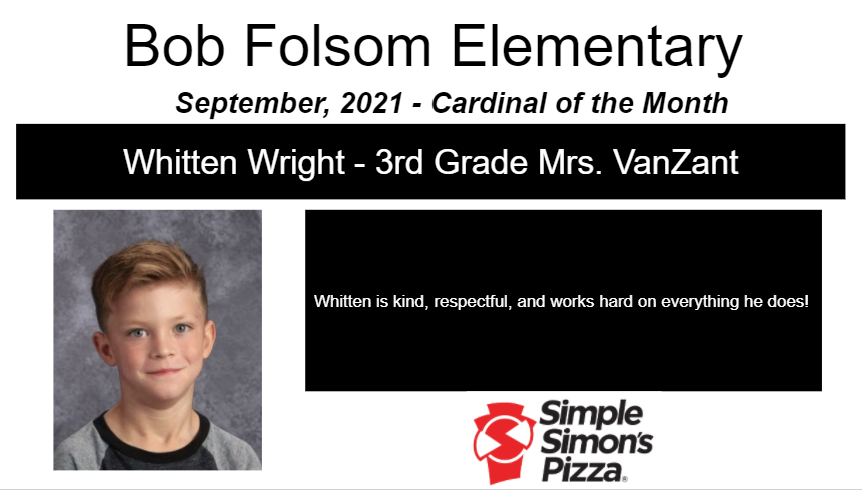 Folsom kids are so bright today for Red Ribbon Week! #cardstudentsareworthit #ESED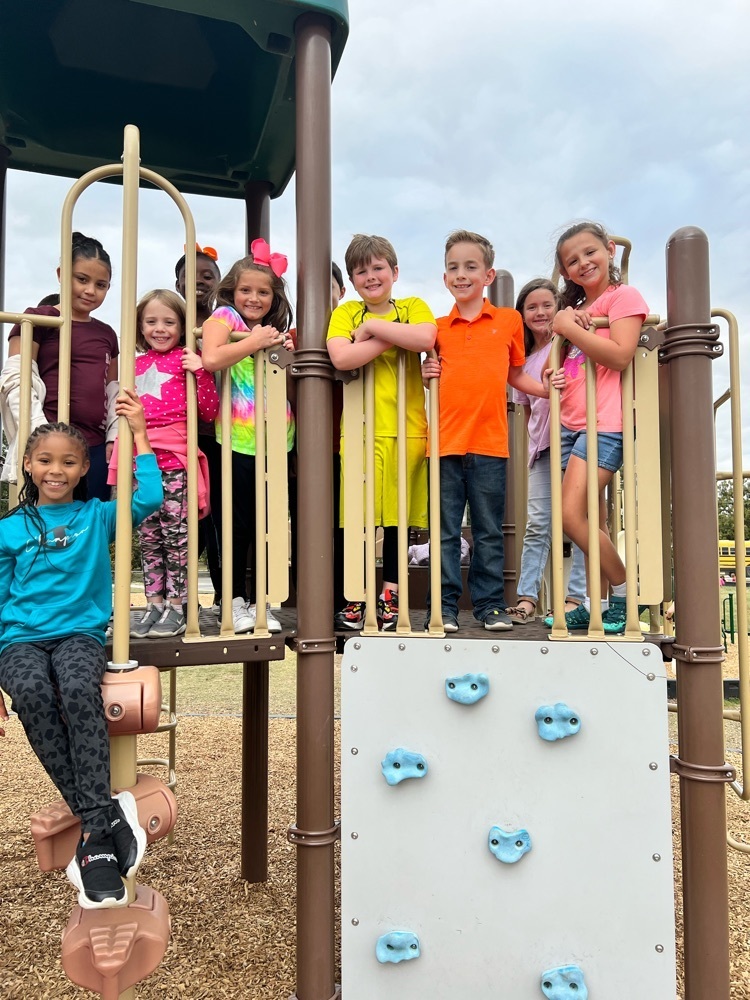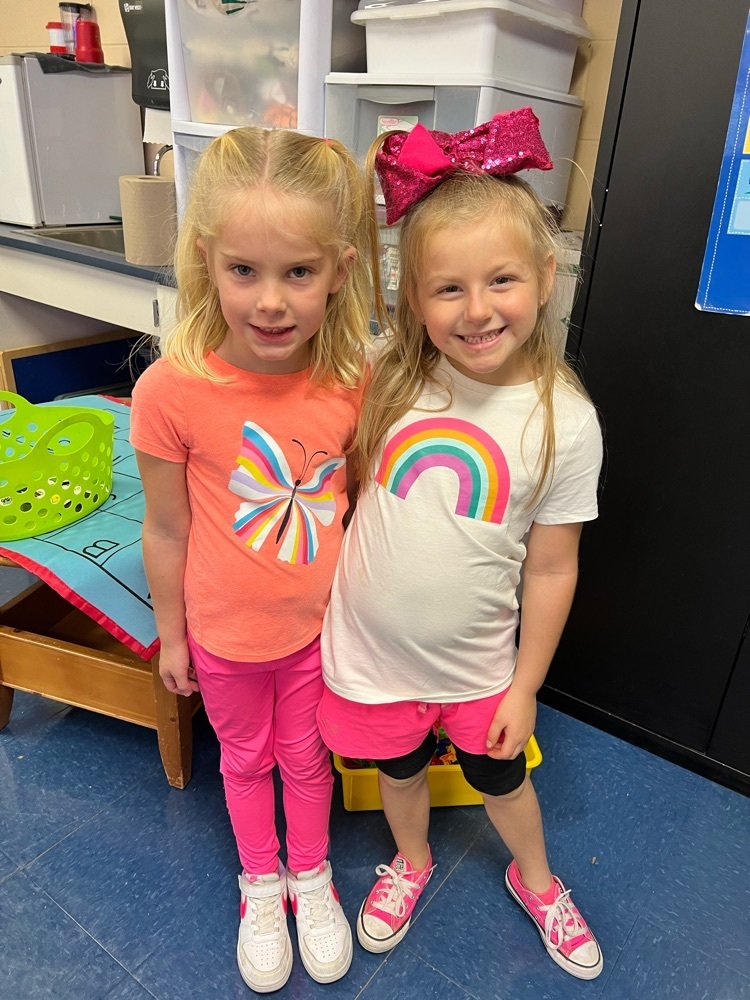 We are proud to announce that our October Simple Simon's Pizza "Cardinal of the Month" at Folsom Elementary is 3rd grader, Baylor Freeman! #ESED #Cardstudentsareworthit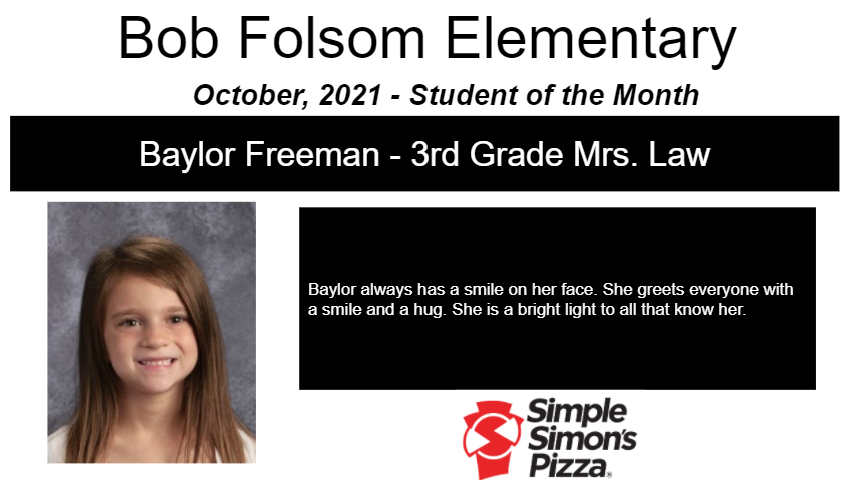 Bob Folsom students starting the board meeting tonight with a singing of our National Anthem! #ESED #Cardstudentsareworthit