These PTA ladies have spoiled us rotten this week!❤️. Thank you ladies for doing all the little and big things that showed us we are loved! You girls are the BEST!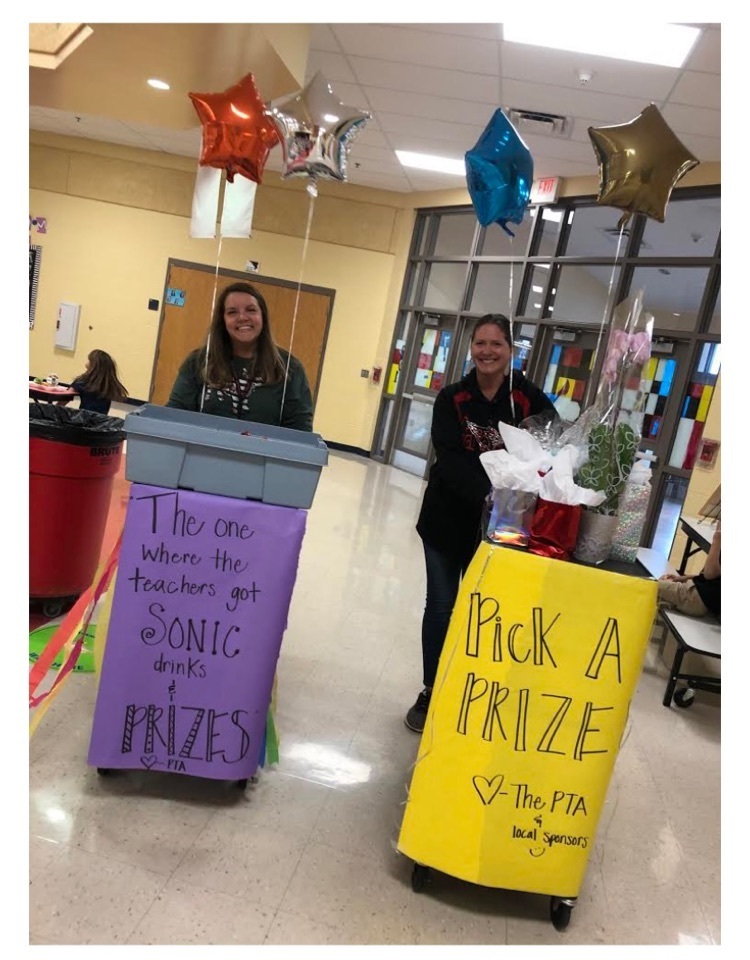 Happy Nurse's Day to our sweet nurse, Mrs. Stacy Evans! Thank you for all of your sweet care! We love you and hope you had a wonderful day!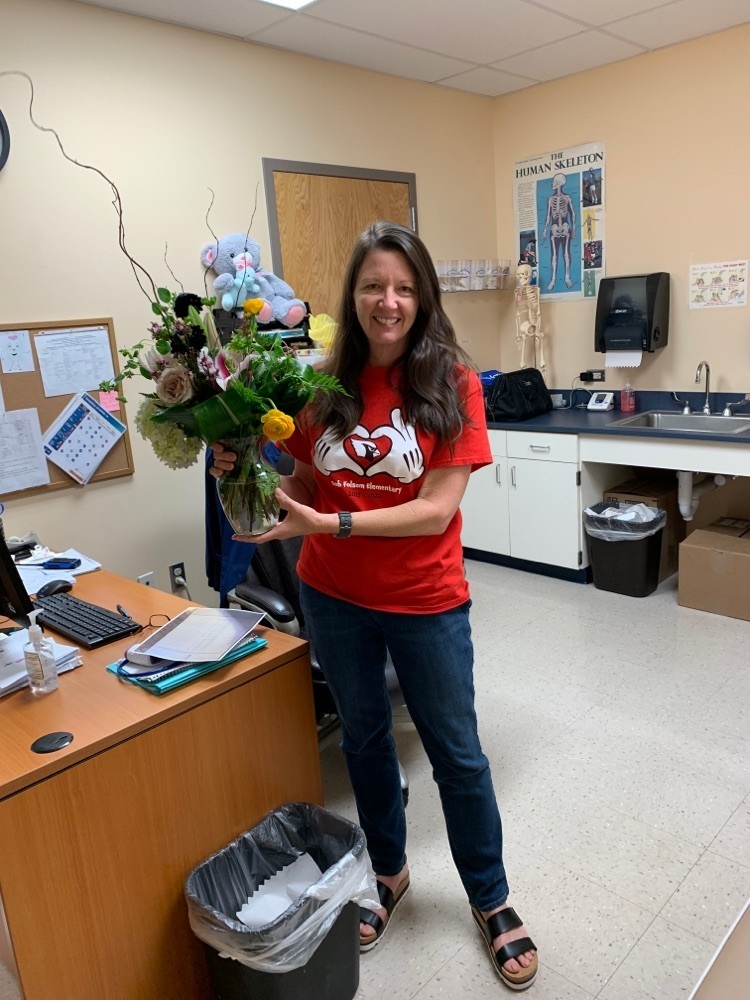 Thank you once more for the tremendous support for the library Read-a- Thon. Students have one week left to spend their reward money and collect any last minute donations. After this closes all rewards will be shipped to the school. I will also post a video to reveal how much you all helped raise for the library. -Mrs. Dowdle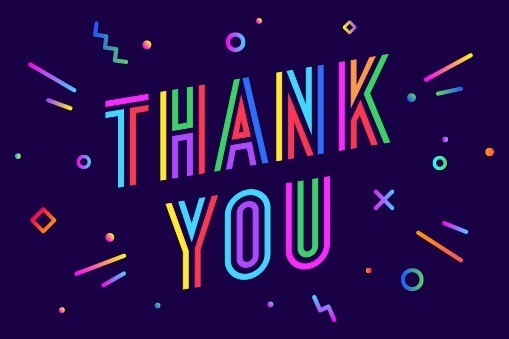 Folsom's talented art teacher, Mrs. Lauren Law is at it again! She had the students make "portraits" of all the teachers for teacher appreciation week! Look how adorable!❤️ #cardstudentsareworthit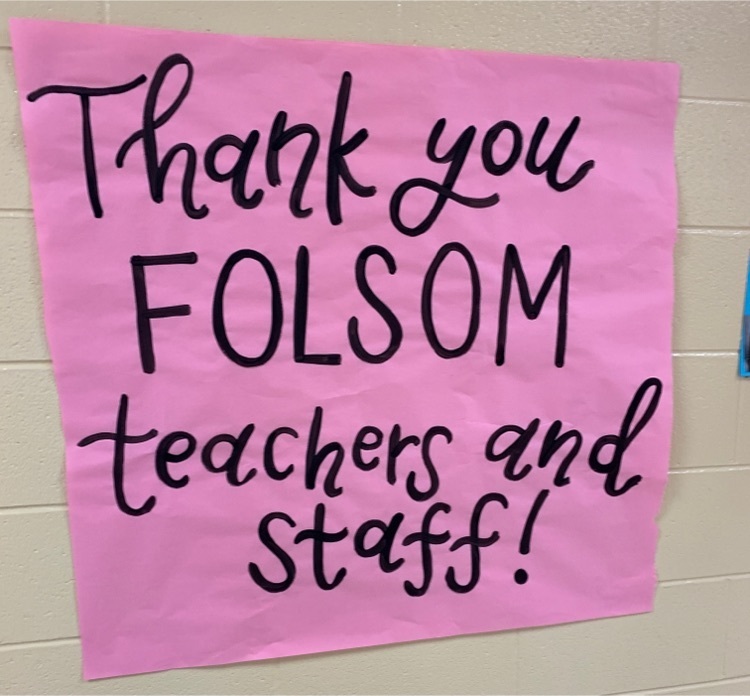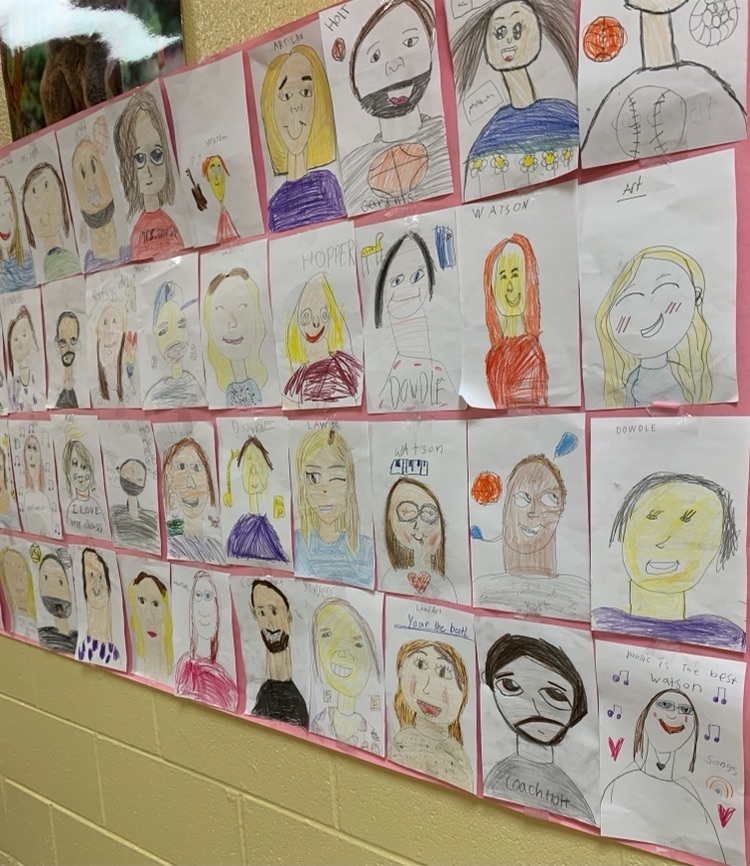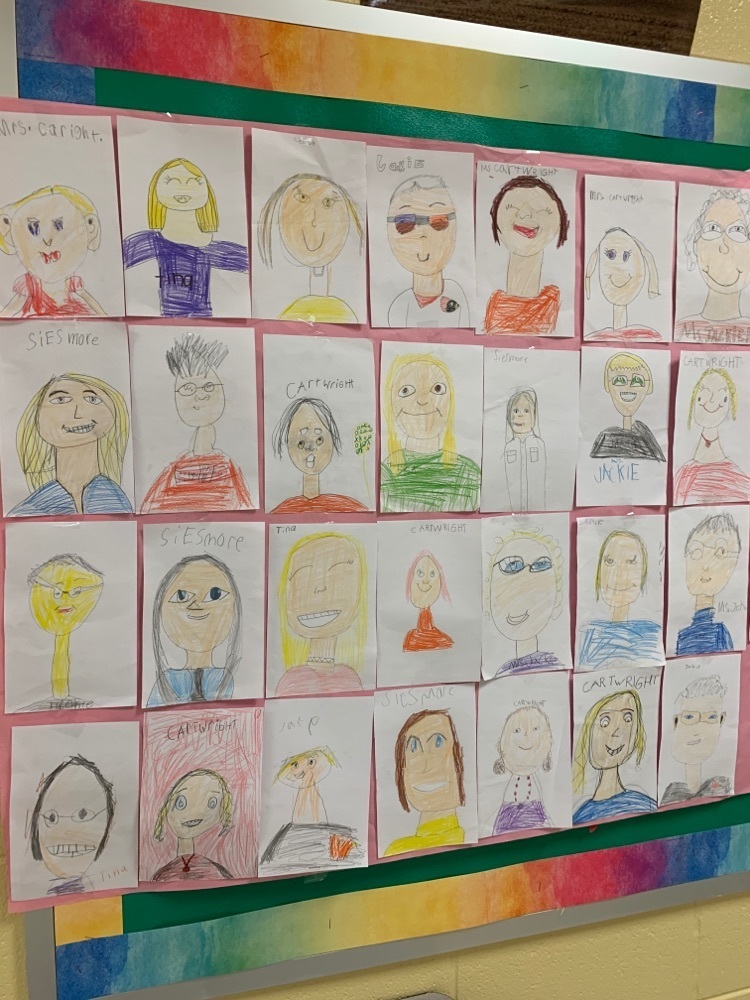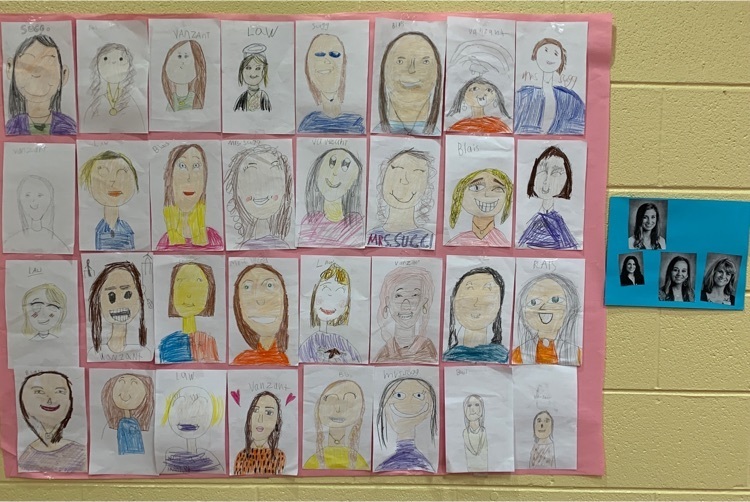 We love our Folsom teachers! Happy Teacher Appreciation week! ❤️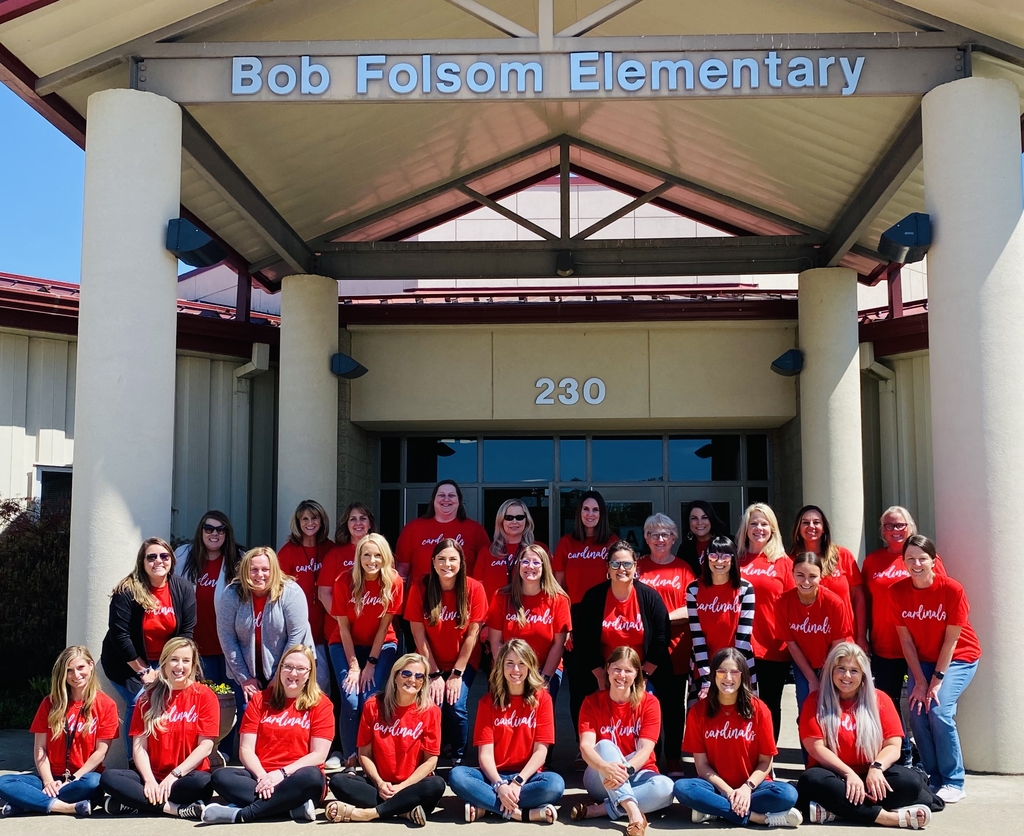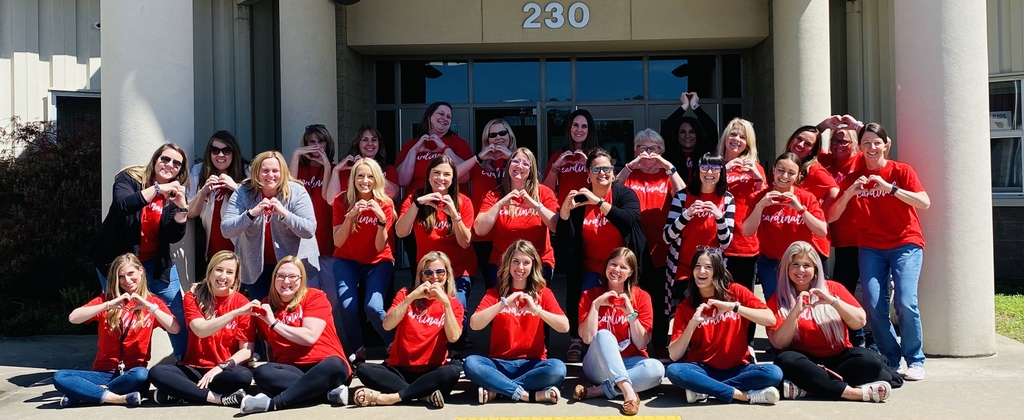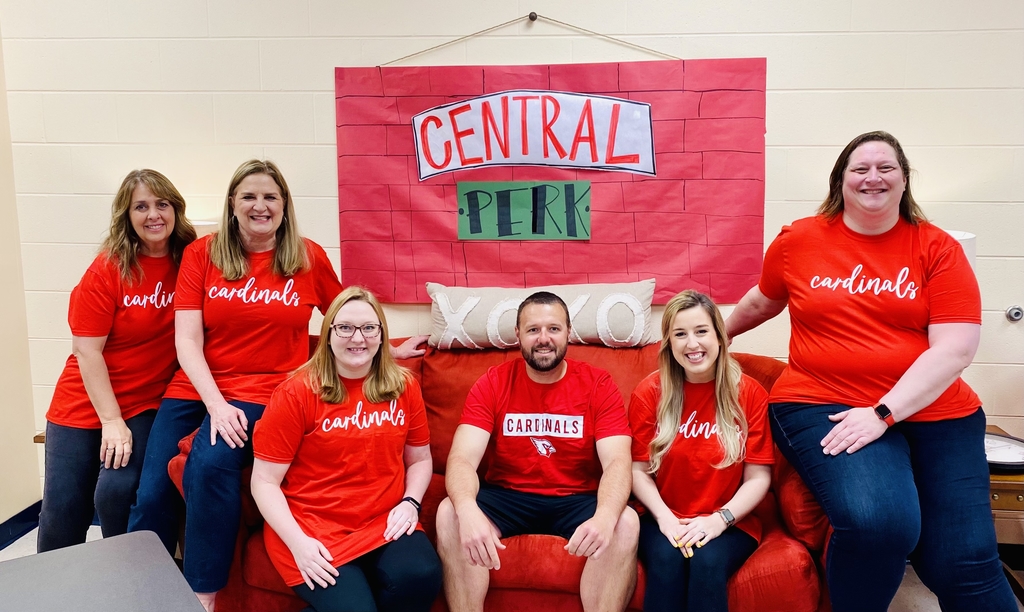 We love our Folsom teachers! Happy teacher appreciation week!!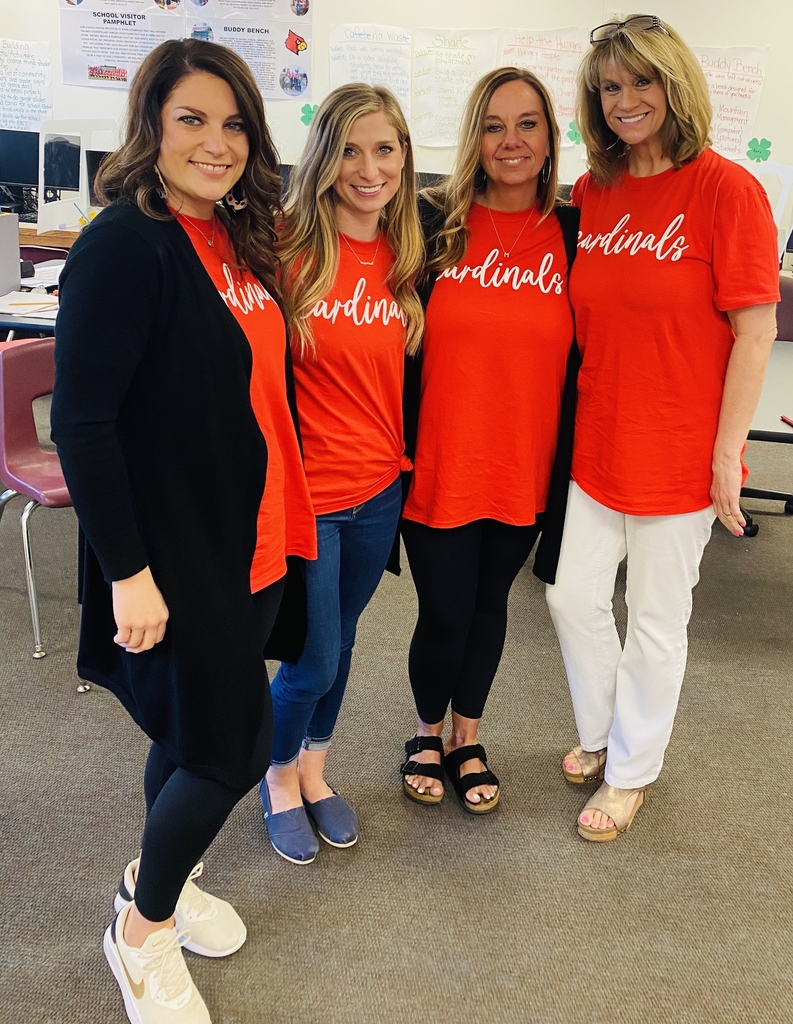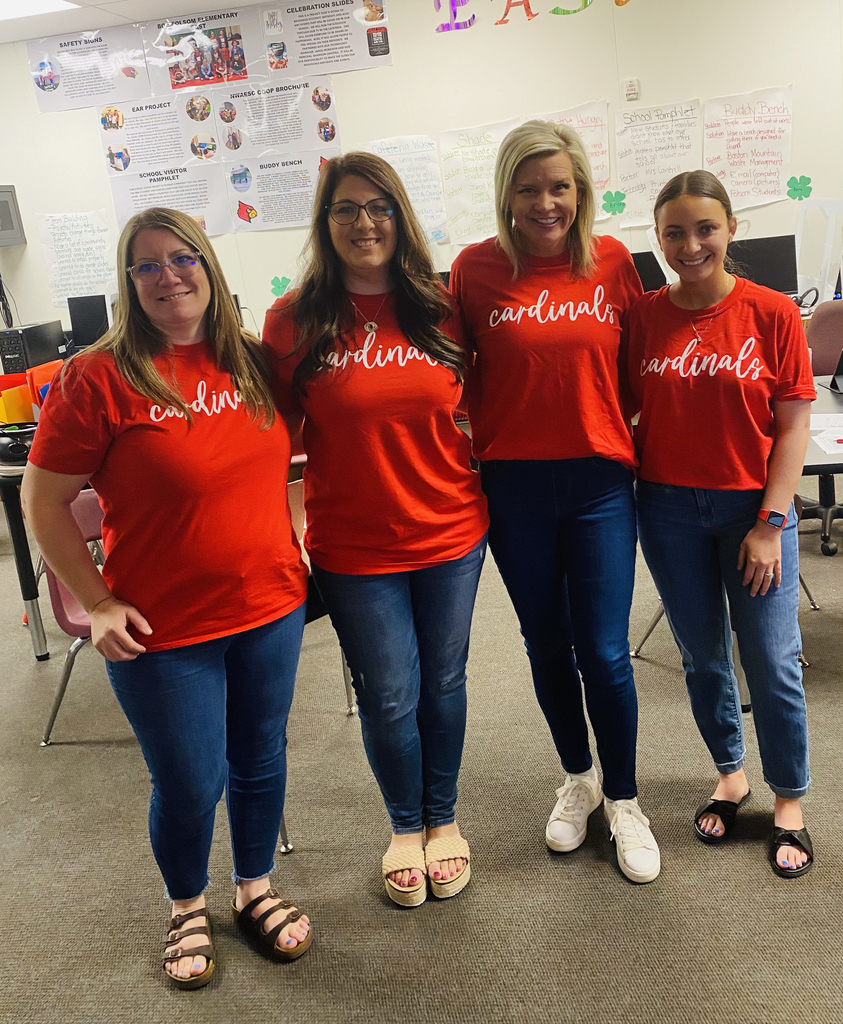 A huge thank you to Debbie for spoiling us with her homemade enchiladas! They were magnificent!!!

Recently the Library and Art classes worked together to celebrate National Scribble Day. Students read about a special scribble and then had the opportunity to make their own scribble. #cardstudentsareworthit #nationalscribbleday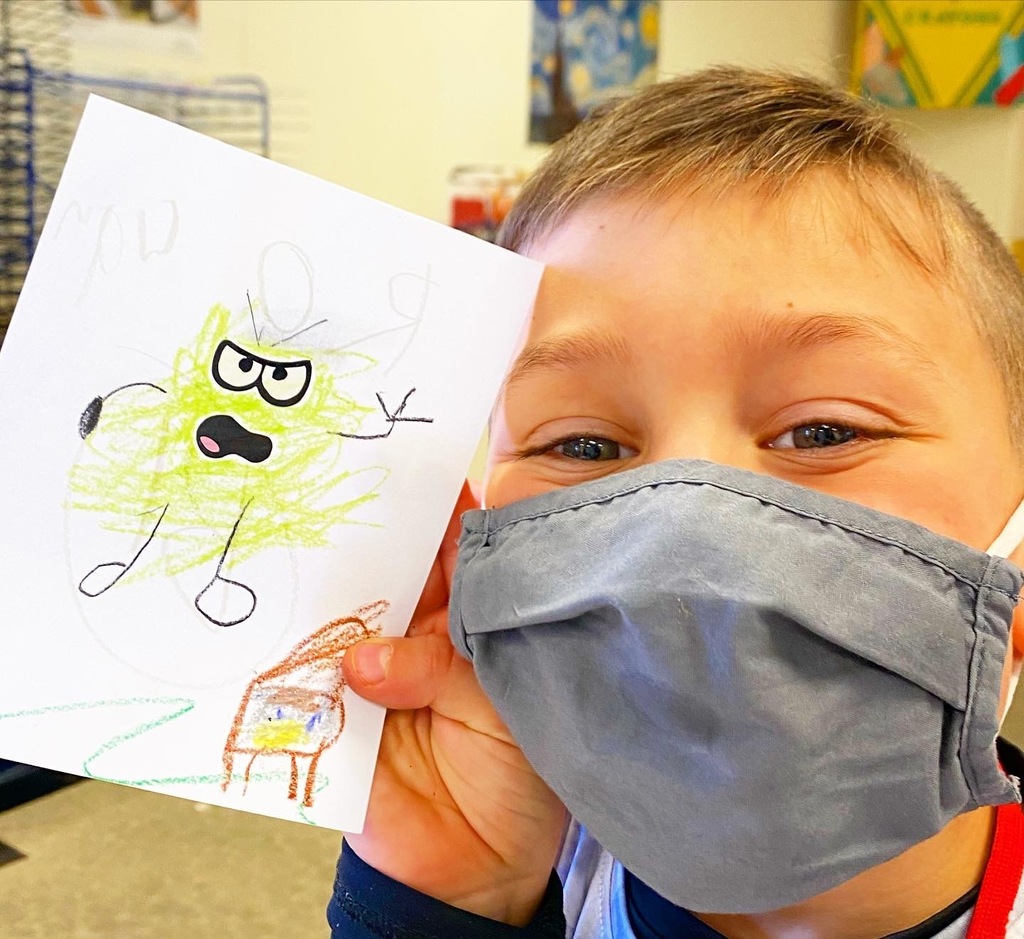 A HUGE thank you to FOLSOM PTA! We are feeling the love! Thank you for the pizza, salad and sweets today!❤️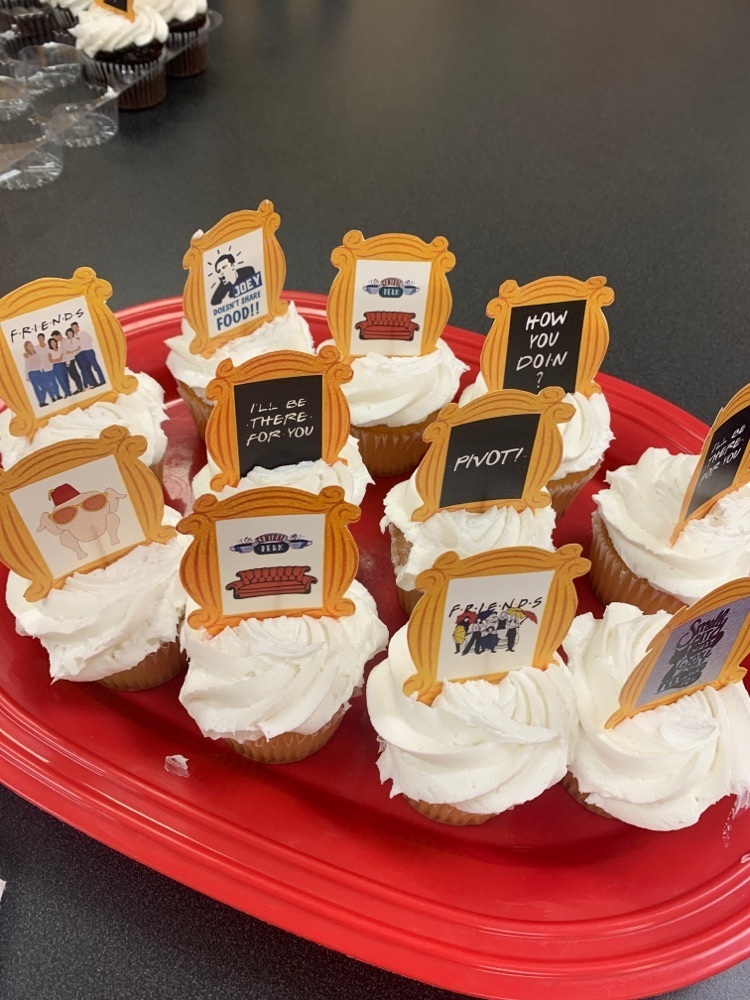 Thank you to the ones that put this all together for our Folsom teachers! We appreciate your thoughtfulness!!!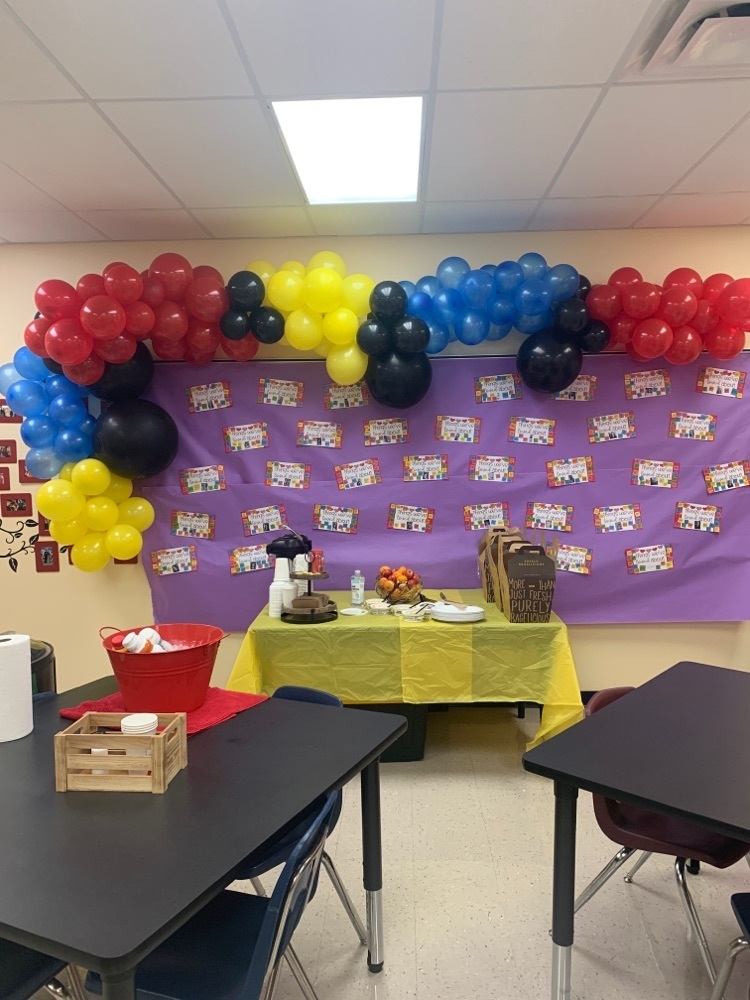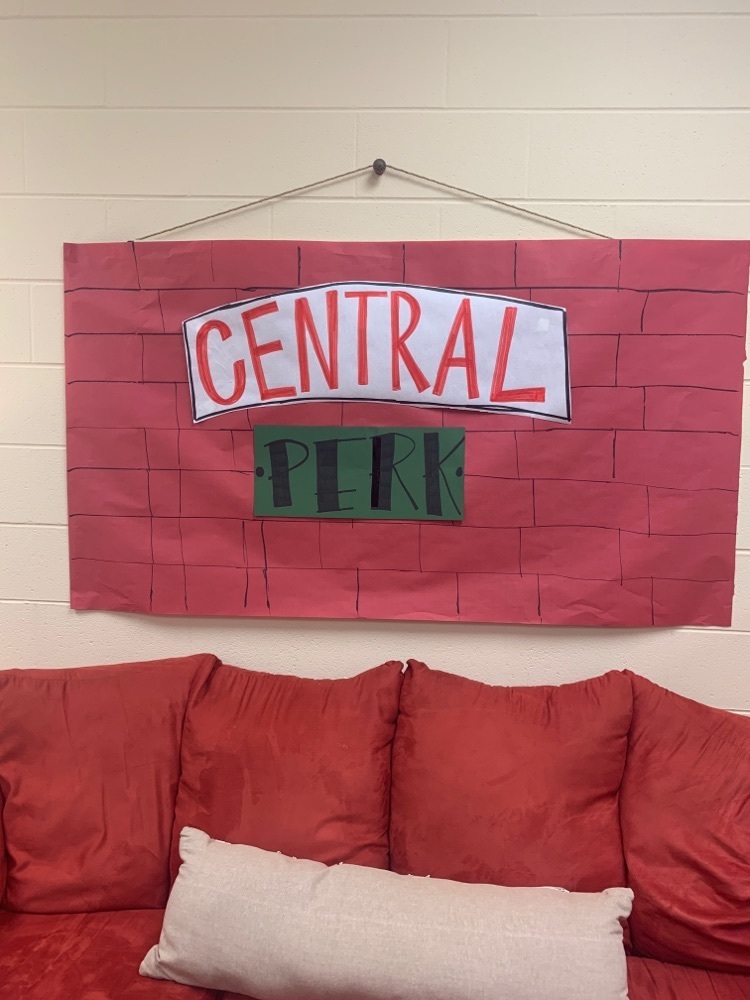 Celebrating our 2 Million Word Reader, Carter Seibert! #cardstudentsareworthit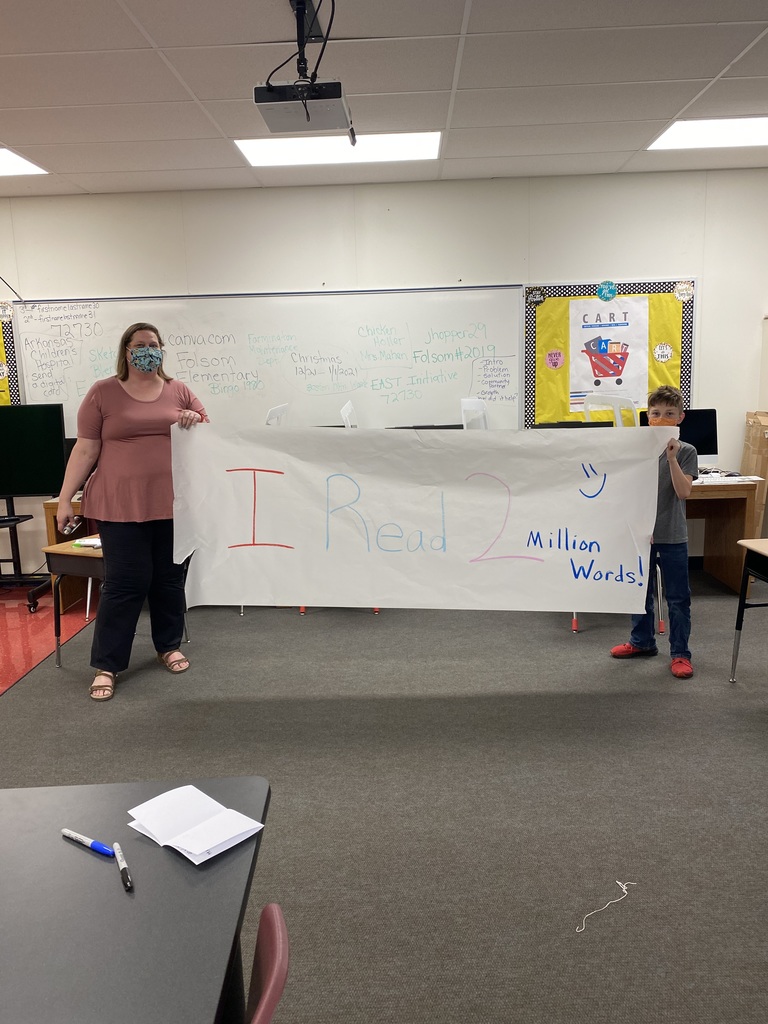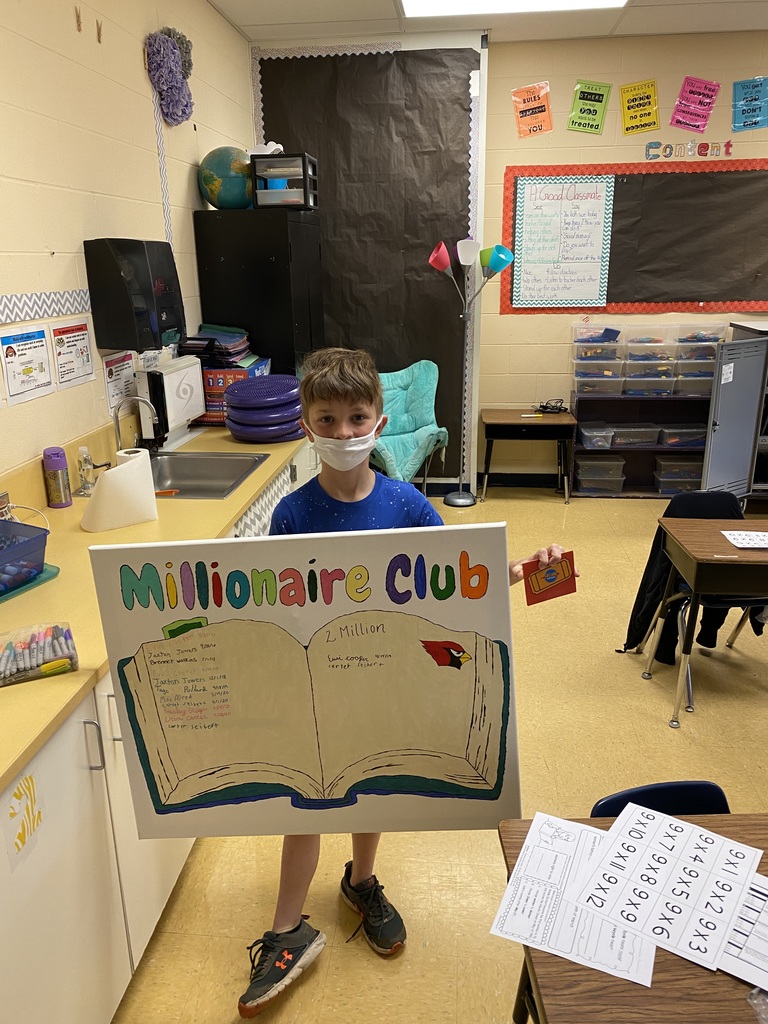 We are excited for the opportunity for any child entering grades 1-8 to spend a couple of days learning about the sport of tennis. Click on the link to enroll:
https://forms.gle/LaueVgELVYsVXujB6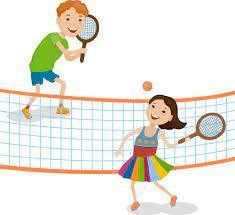 Coach Holt's Tennis Skills Academy is back by popular demand! To register your student click
https://forms.gle/LaueVgELVYsVXujB6
. Grades 1-4 are May 24th-26th. Grades 5-8 are May 27th-29th! #CardinalNation #Cardstudentsareworthit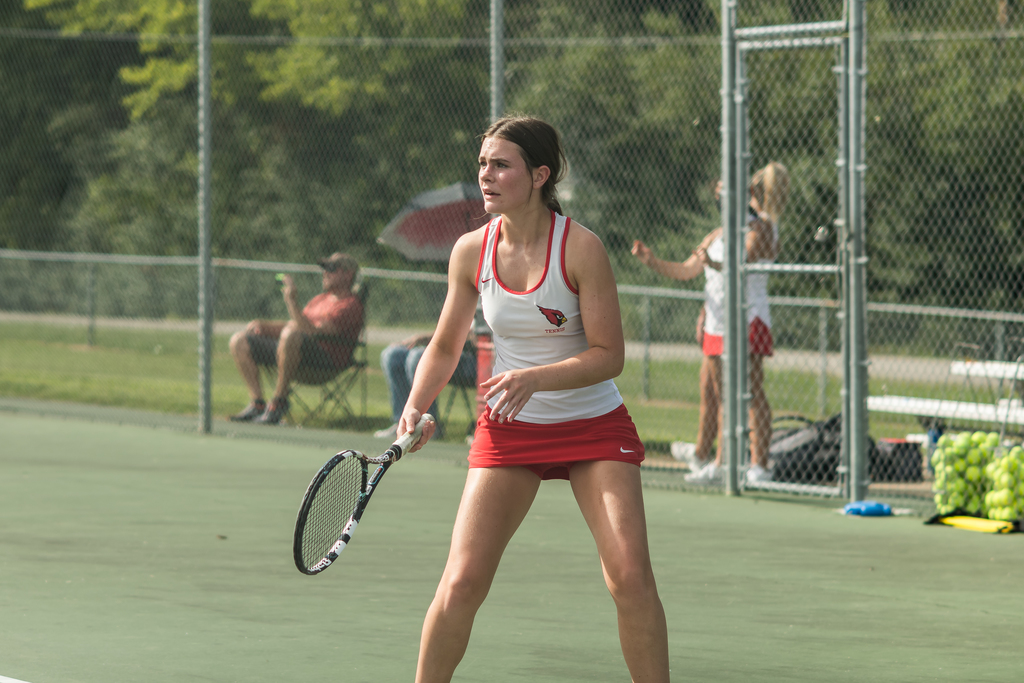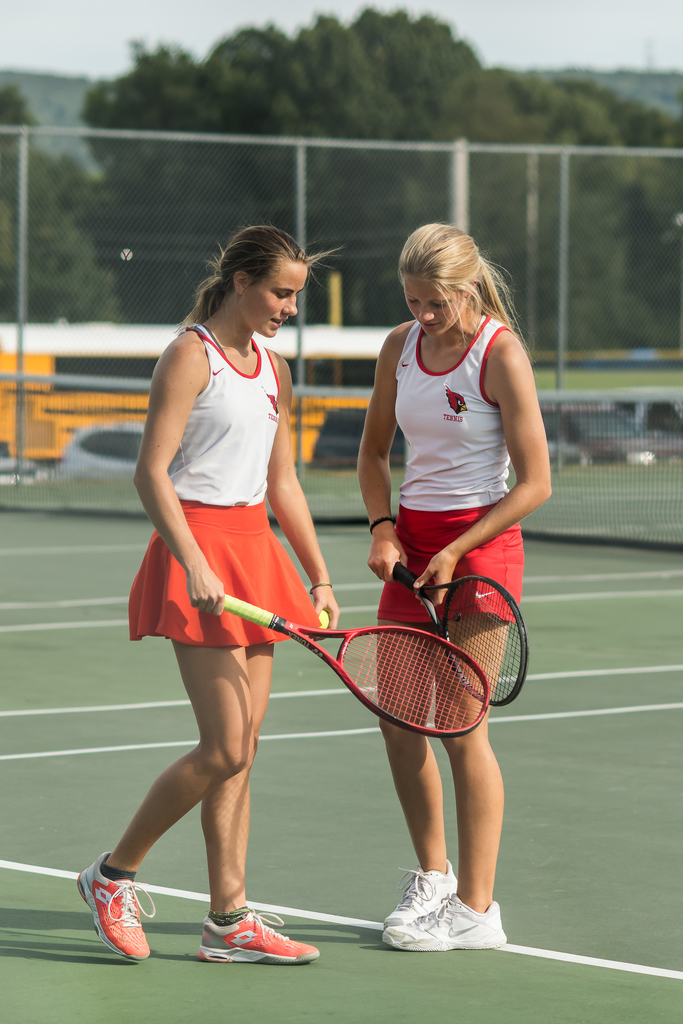 Our Read-a-Thon has officially ended! Students have until May 12th to spend their reward money in the reward shop. If you need help please let me know. Also during this window friends and family can still donate it they choose. Thank you all so much for your support and stay tuned for a video from Mrs. Dowdle.
https://www.read-a-thon.com/readers/r/DnLzFY


This week is National Teacher Appreciation Week! If you see a teacher thank them for their service to our students, school, and community! #Cardstudentsareworthit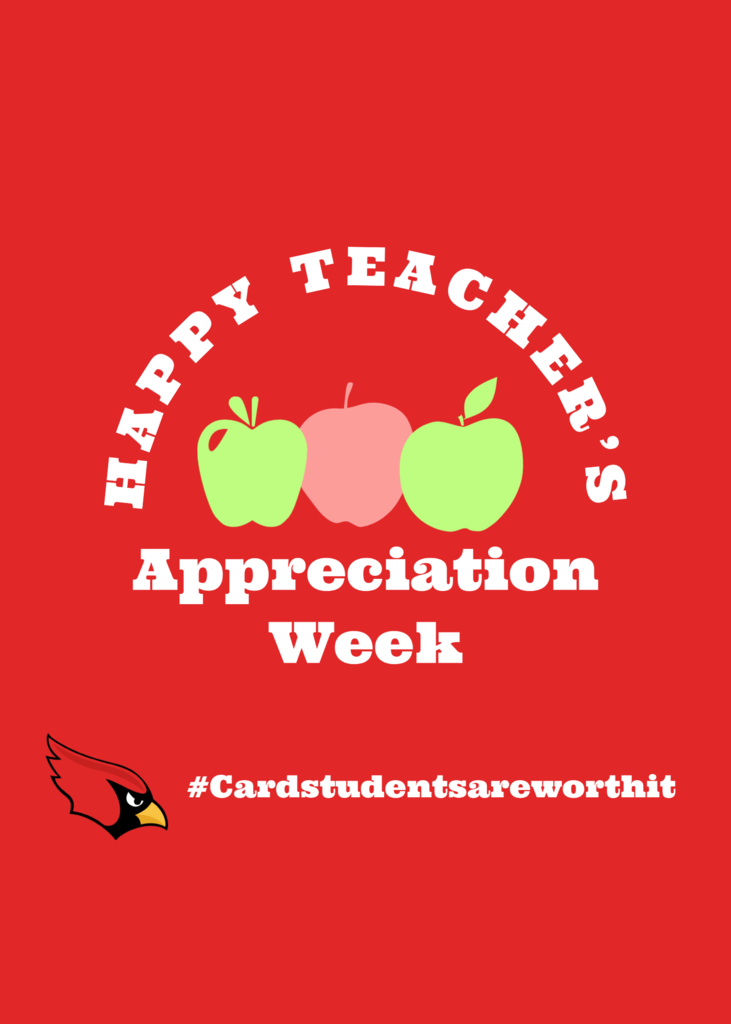 For the safety of our students we are going to dismiss school at 1:30 today. The district was made aware of a protest near campus and the safety of our students is our top priority. #Cardstudentsareworthit

Attention Parents: We will be dismissing school at 1:30pm today, April 30, 2021. Thank you for your understanding.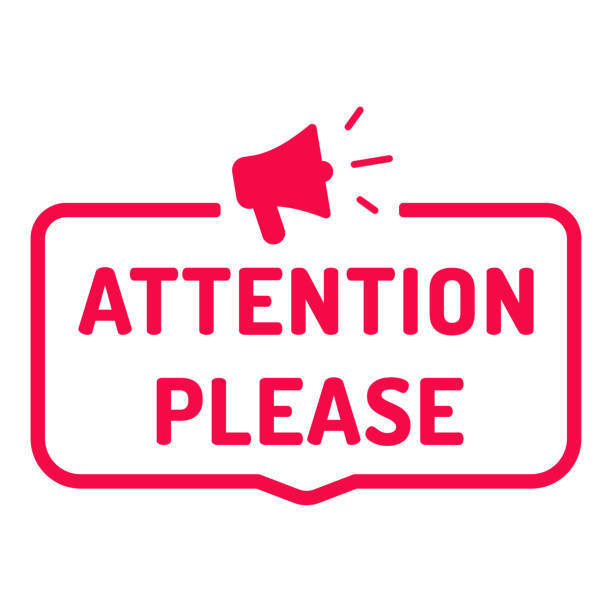 Dear Folsom Families: Thank you for helping to make our Read-a-Thon a huge success. As we near the end I want to let you know what happens next. The last day to record reading sessions will be Monday, May 3rd. Donations can still be collected for another 10 days. Also during those 10 days your child will need to shop the reward store. Please be sure to let me know if you have questions or need help. As of today you all have helped raise nearly $8,000 dollars for the library, which means so much to me. I can't wait to use it to expand your child's library experience. When the event is over I will announce the exact total so that we can celebrate together. Here is the link in case you need it: 
https://www.read-a-thon.com/readers/r/DnLzFY
Thank you, Mrs. Dowdle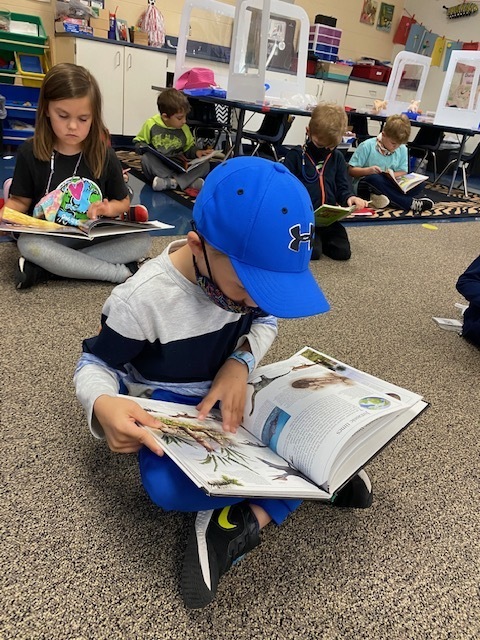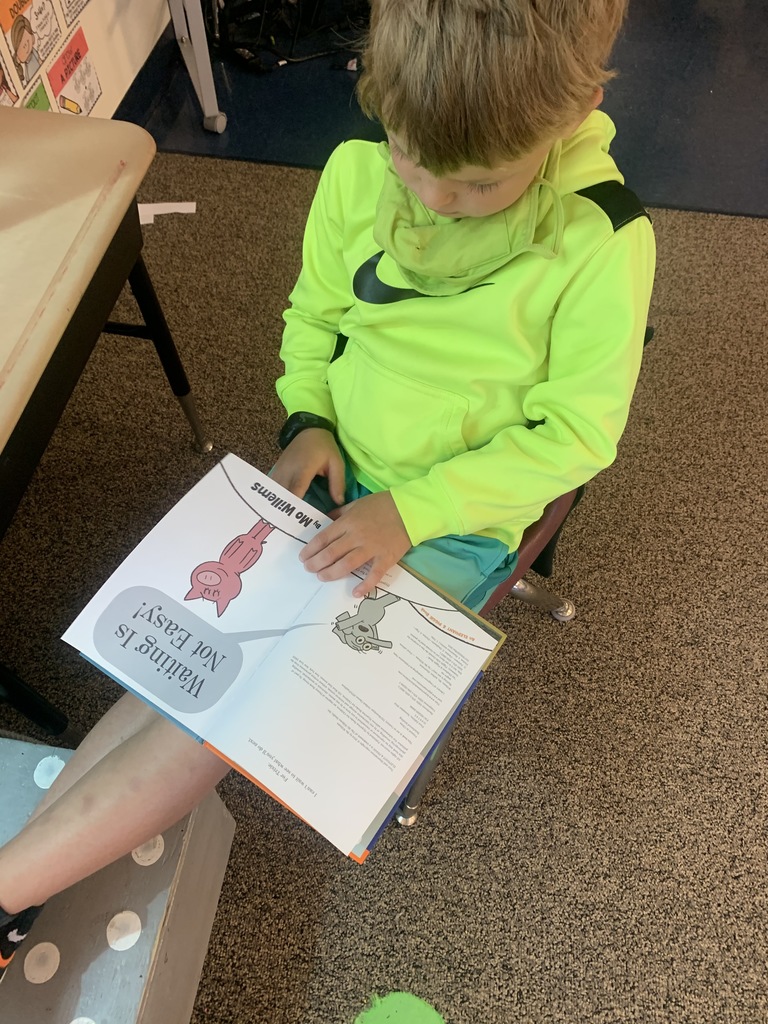 Our Cloud 9 Nutrition Teacher Spotlight for the month of April at Folsom Elementary is Mrs. Breanna Dial! Thank you for your hard work and dedication to our students at Farmington Public Schools! #cardstudentsareworthit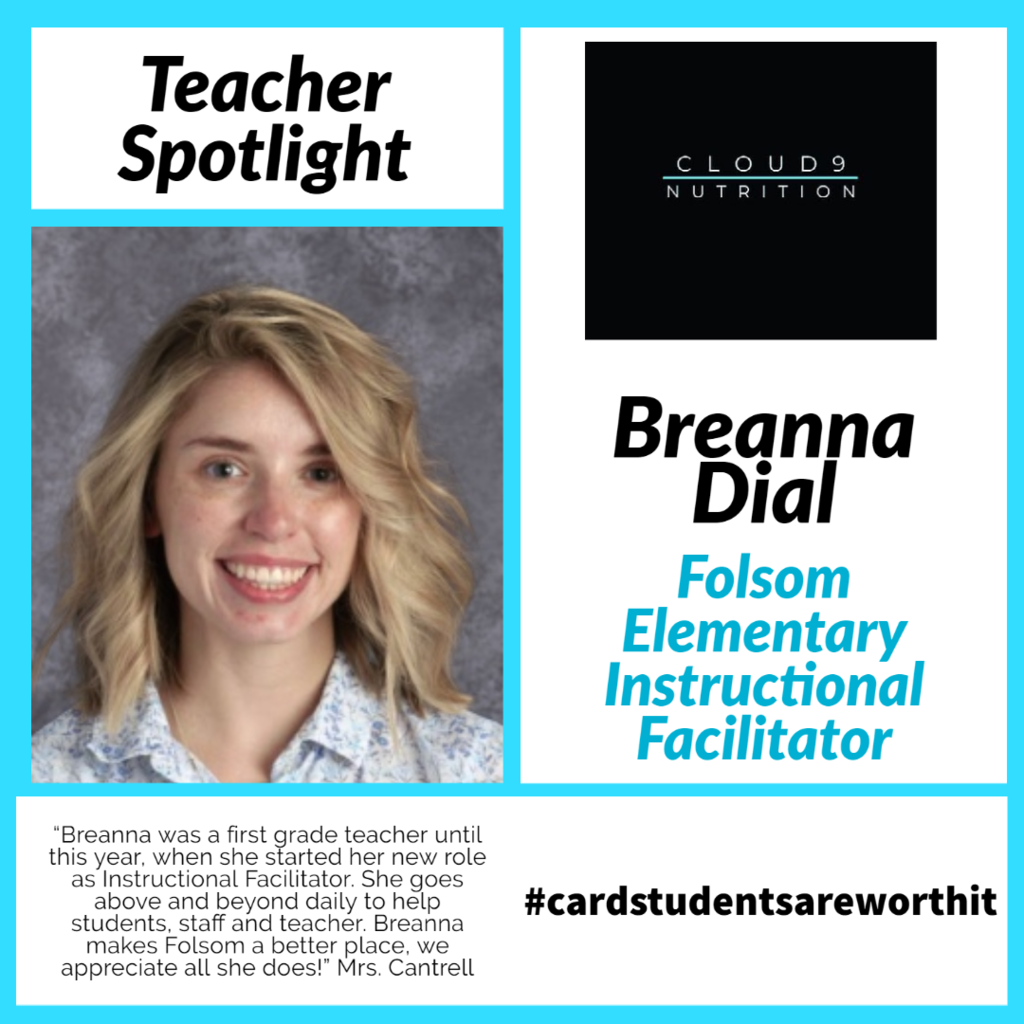 Congratulations to our April Simple Simon's Cardinal of the Month at Folsom Elementary- 3rd grader Serenity Simmons! #cardstudentsareworthit