Officer Crutchfield and Officer Brotherton are the Farmington Public School Resource Officers. They are the best in the business at keeping our students and staff safe! #CardinalNation #cardstudentsareworthit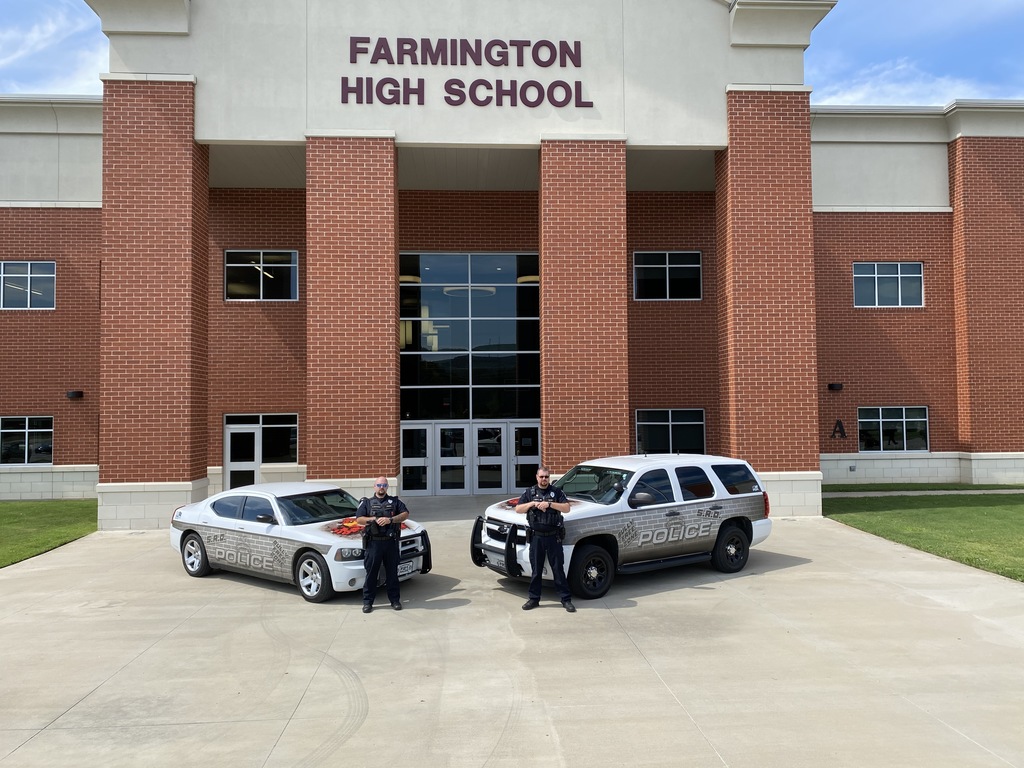 Individual math manipulative kits are a big hit in Mrs. Dooly's kindergarten class!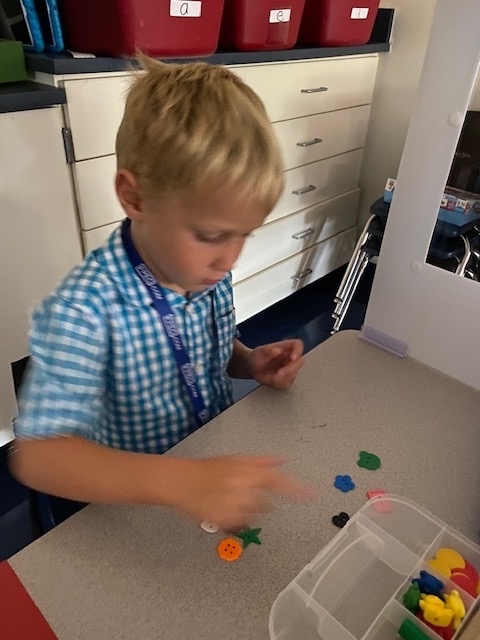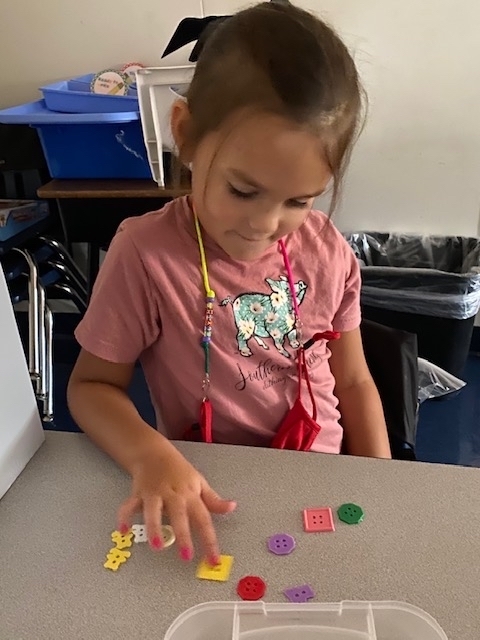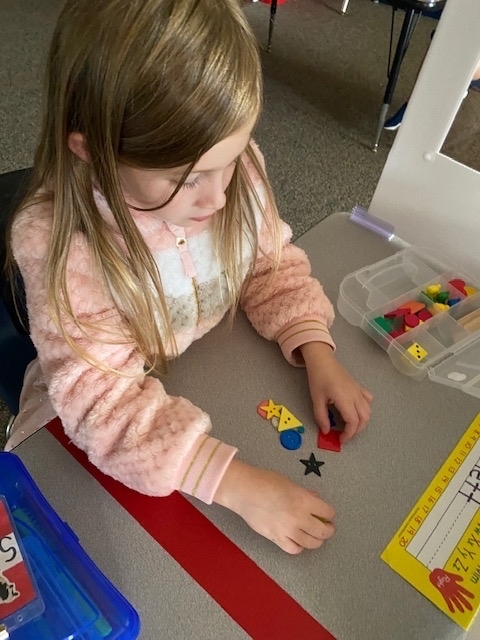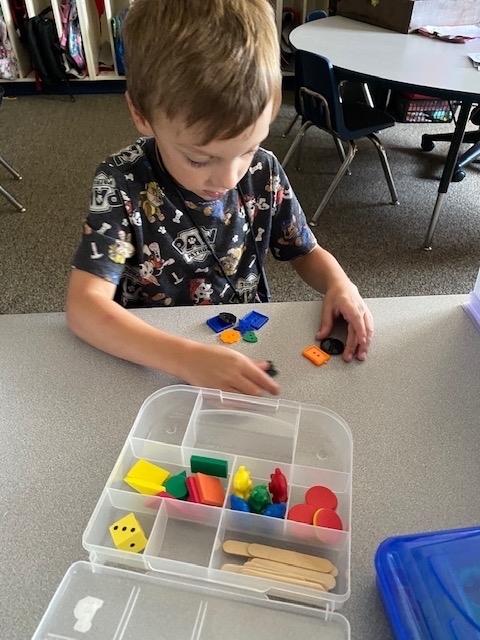 Mrs. VanZant's class working with Amplify Reading today at Folsom Elementary! #cardstudentsareworthit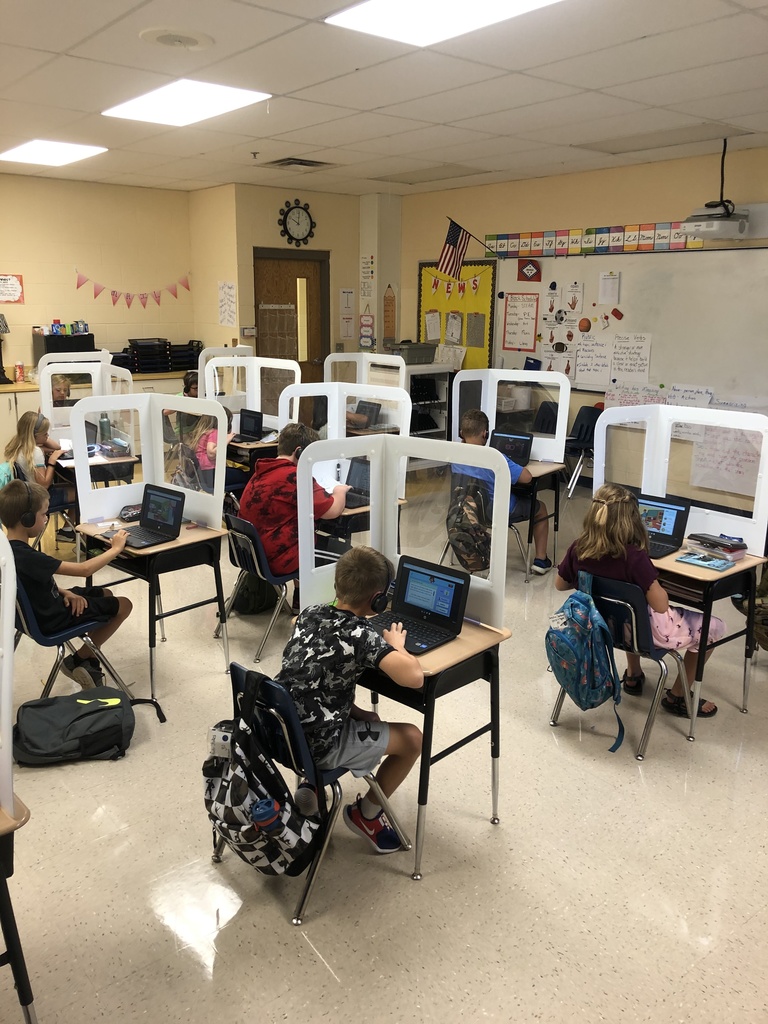 Miss R. Davis' Firsties working hard while social distancing. They also had the opportunity to listen to an Arkansas Razorback player read a book to them. #cardstudentsareworthit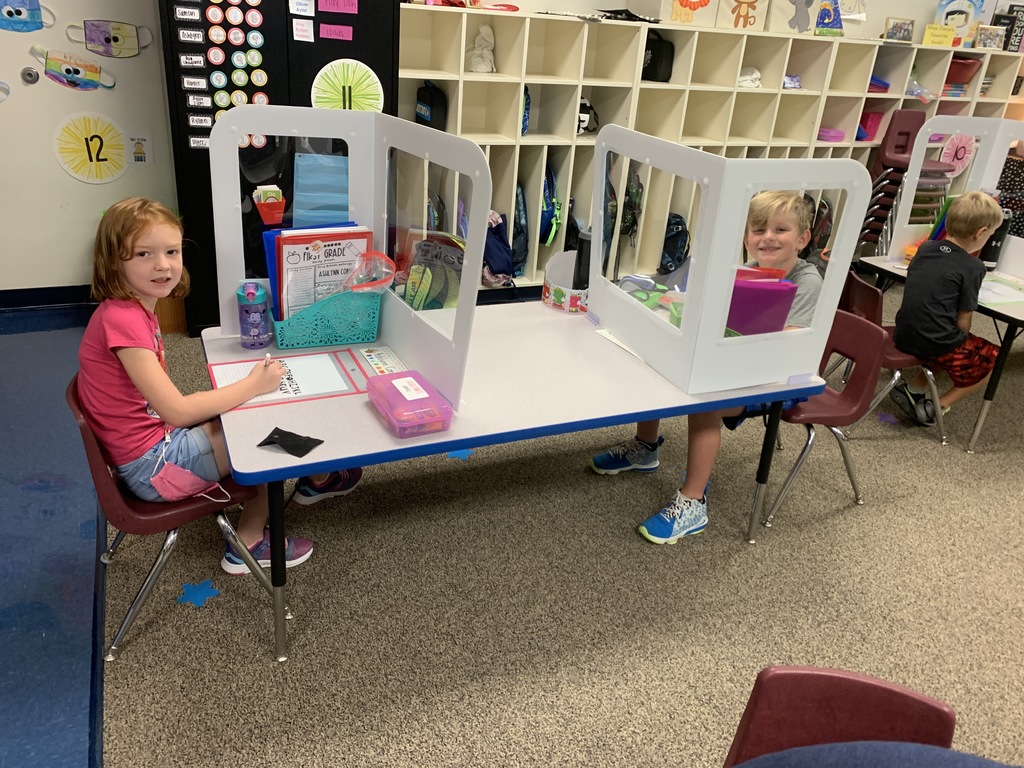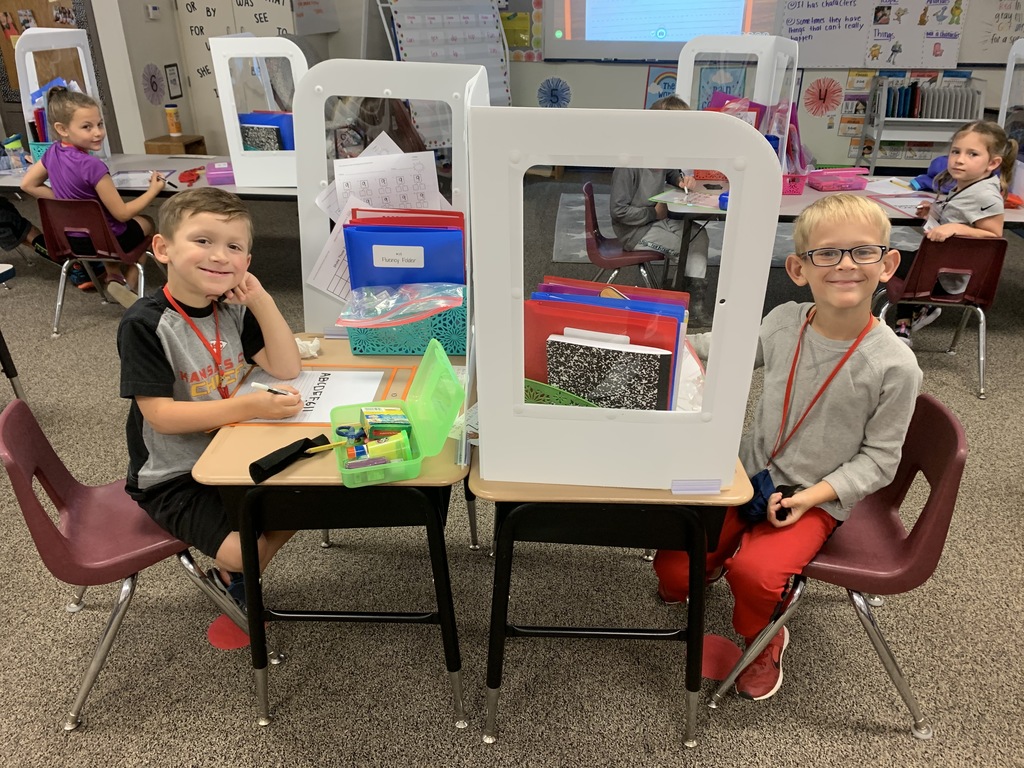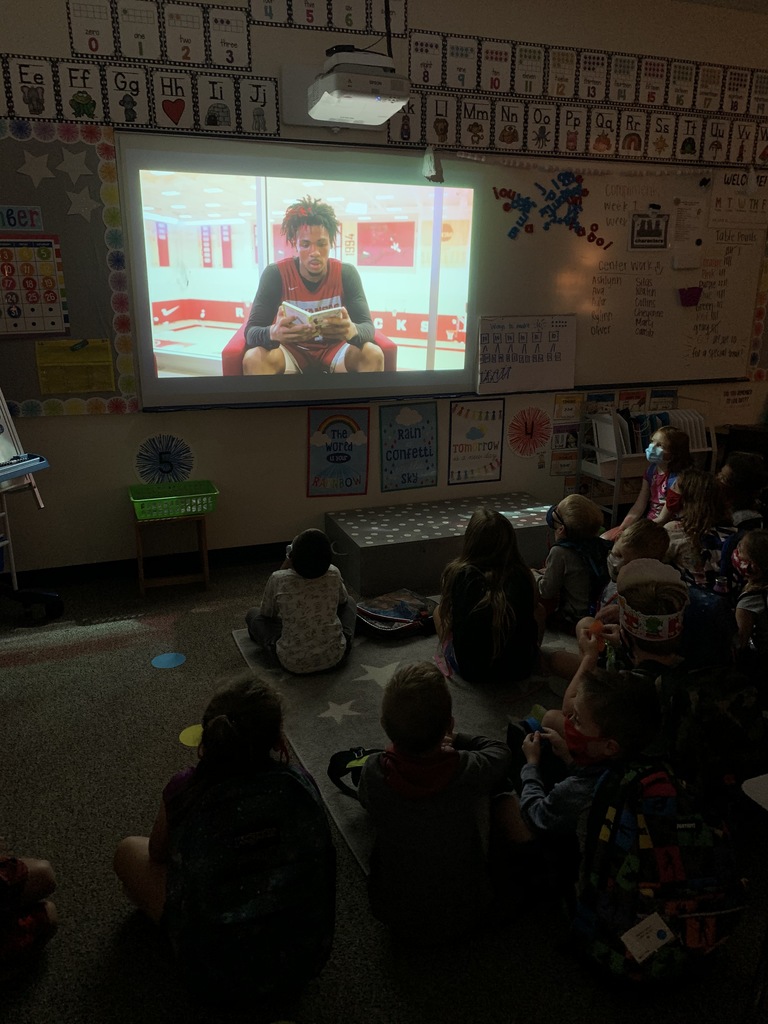 Today 3rd grade learned about ways that people express themselves through art and music, especially after events such as 9/11. Today we remember, and say thank you to our Farmington Fire and Police departments! #cardstudentsareworthit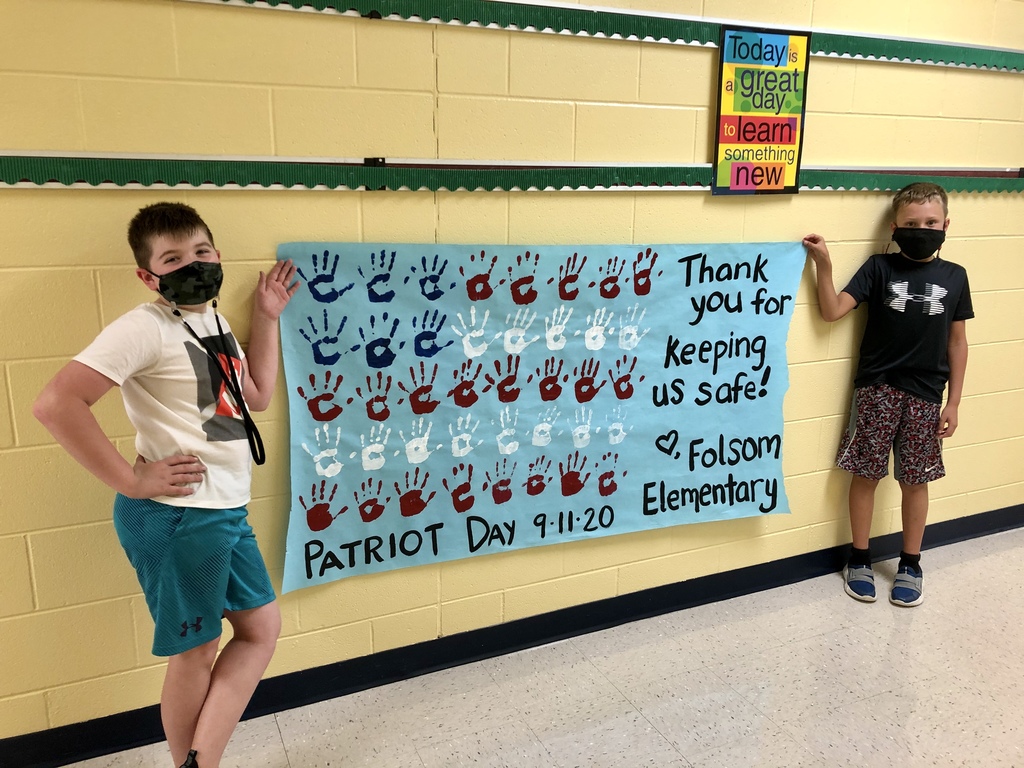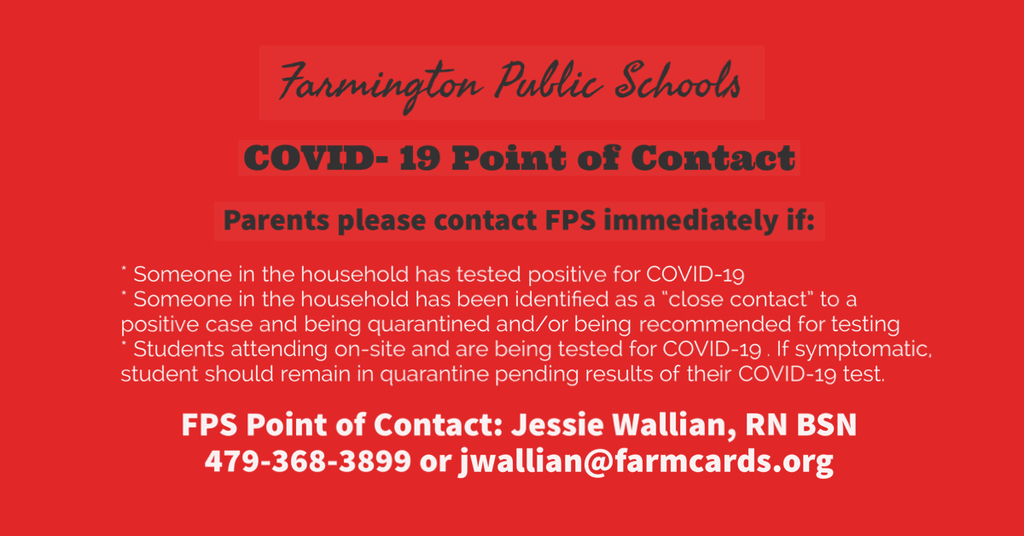 We don't monkey around at Folsom, we wear our masks!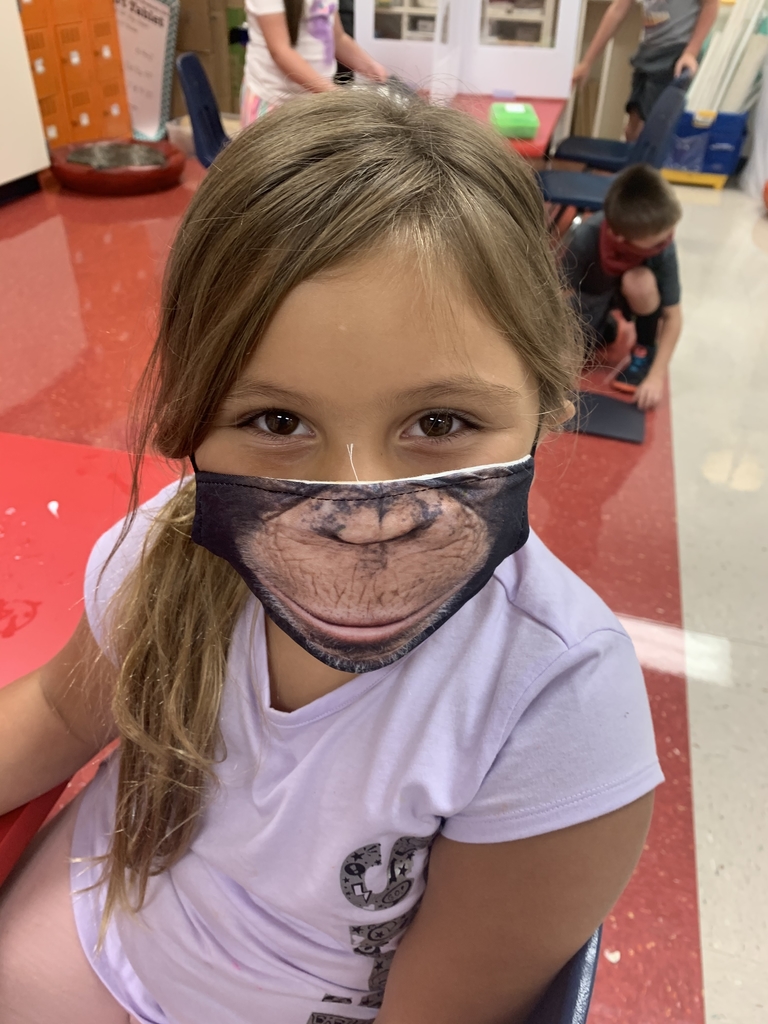 Mrs. Murphree assisting a student during socially distanced lunch at Folsom Elementary today! #cardstudentsareworthit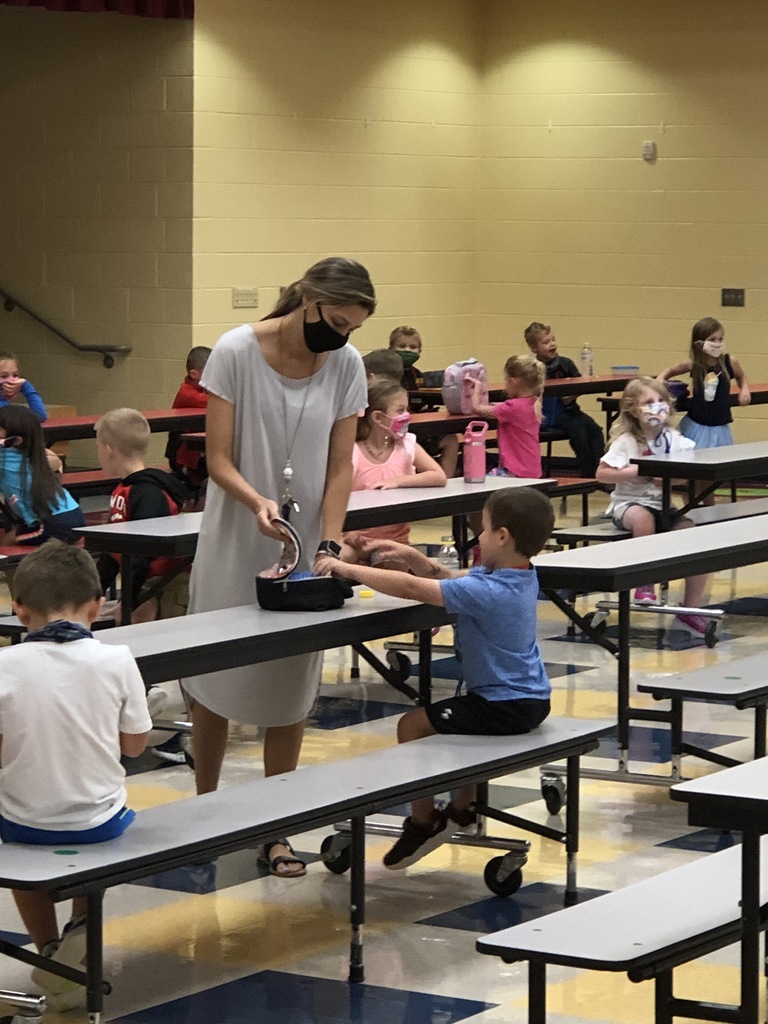 For all information and updates regarding Farmington Public Schools please go to the APP Store and search "FARMINGTON SCHOOL DISTRICT, AR" to download our Farmington School District App! #CardinalNation #cardstudentsareworthit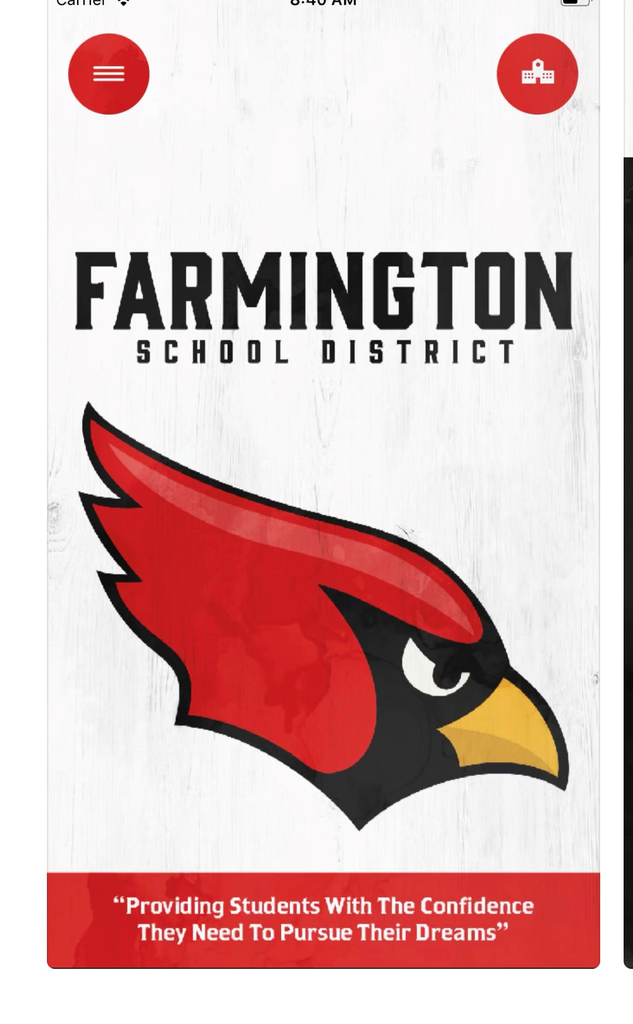 Please watch this video of how Mrs. Cartwright greets each student on their way into school!
https://5il.co/kert
She gives each student their choice of greeting! What a great way to connect with kids each morning! Great job Mrs. Cartwright! #cardstudentsareworthit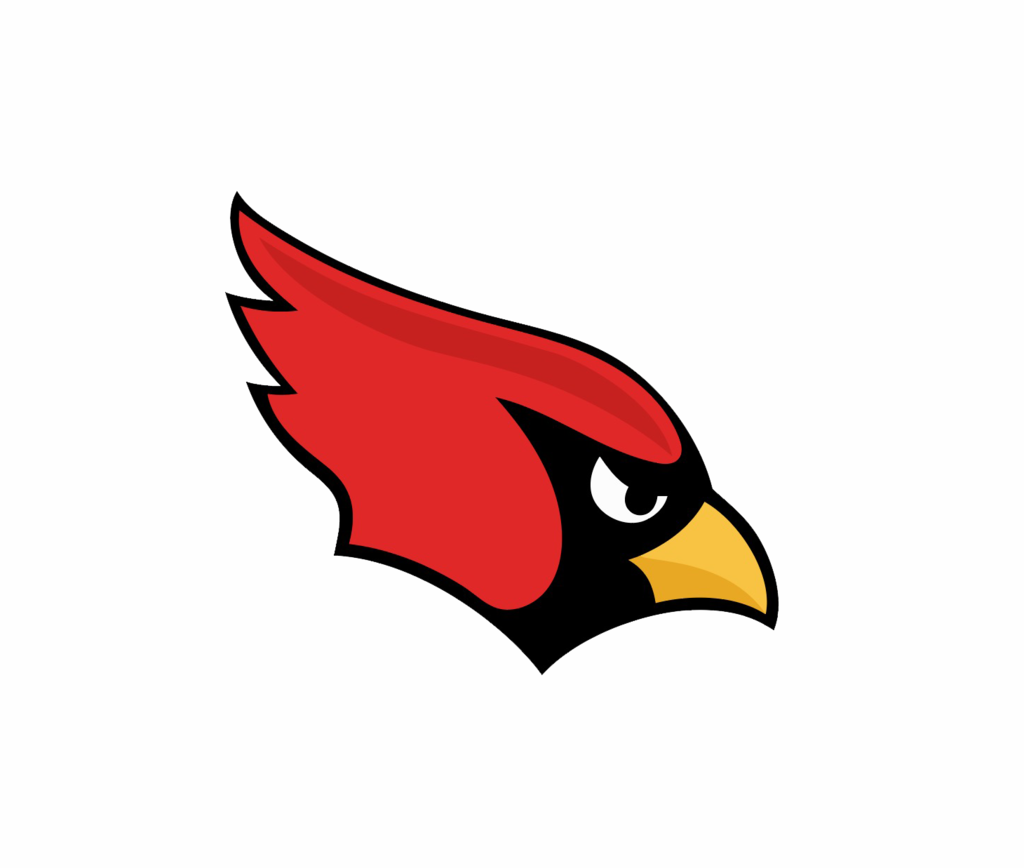 Ms. Lee shared this new book with her 2nd graders!❤️ #cardstudentsarrworthit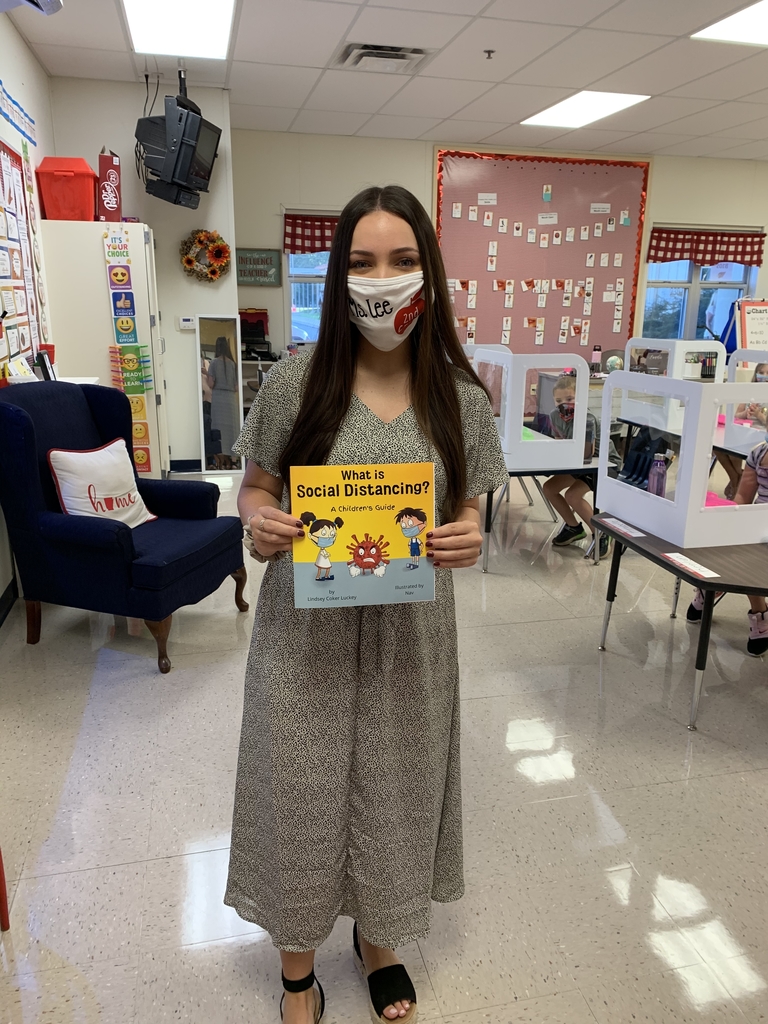 Bob Folsom staff ensuring that students are safe while in the car pick-up line! #cardstudentsareworthit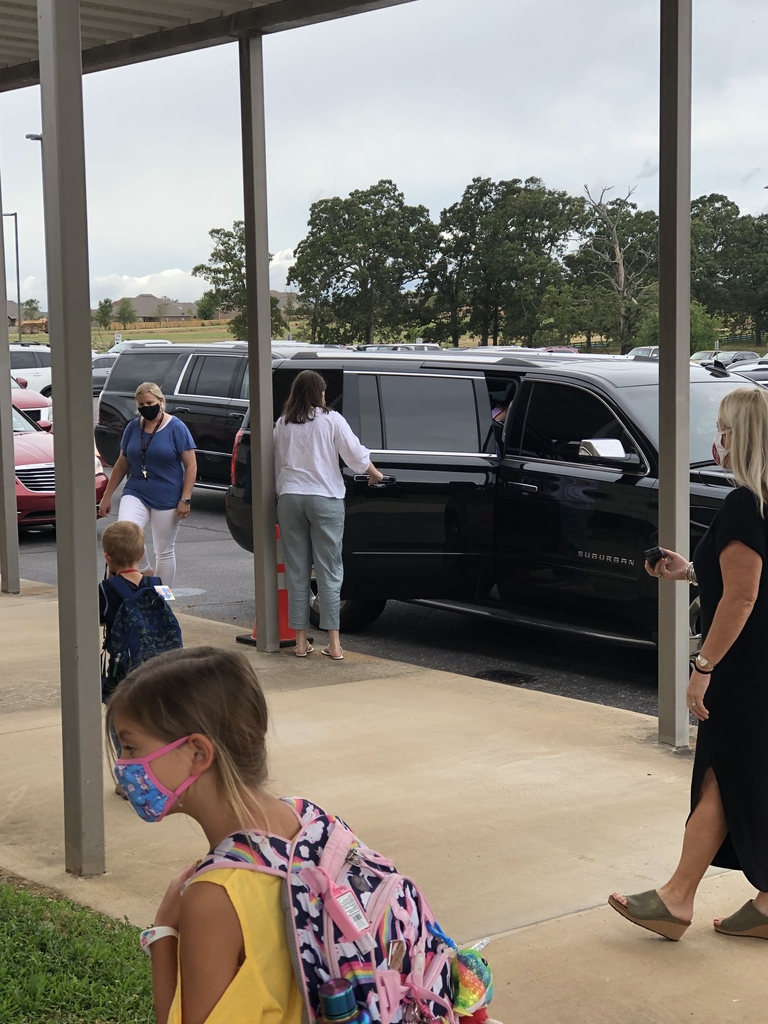 Our Folsom kindergarteners have arrived! Welcome class of 2033! #cardstudentsareworthit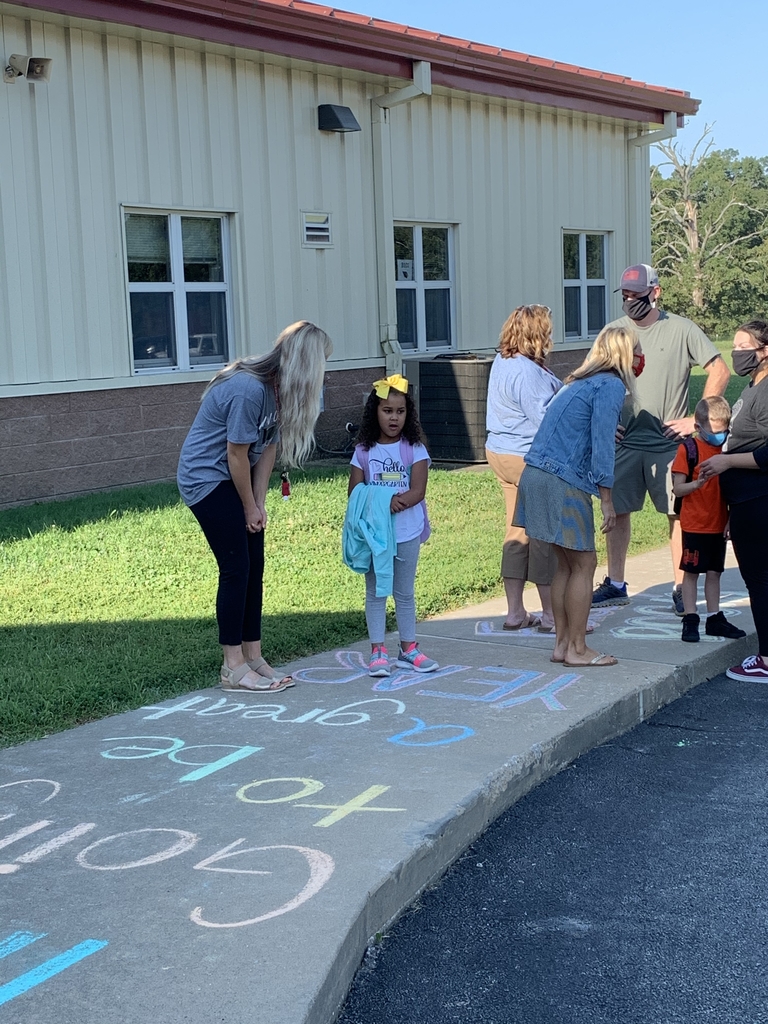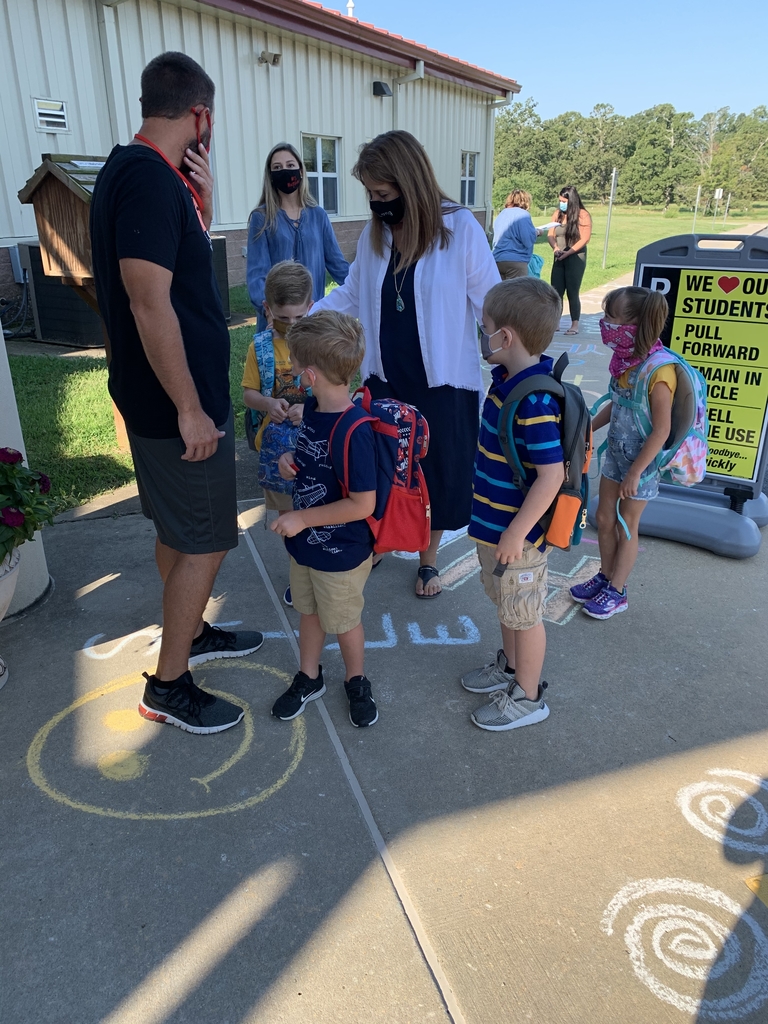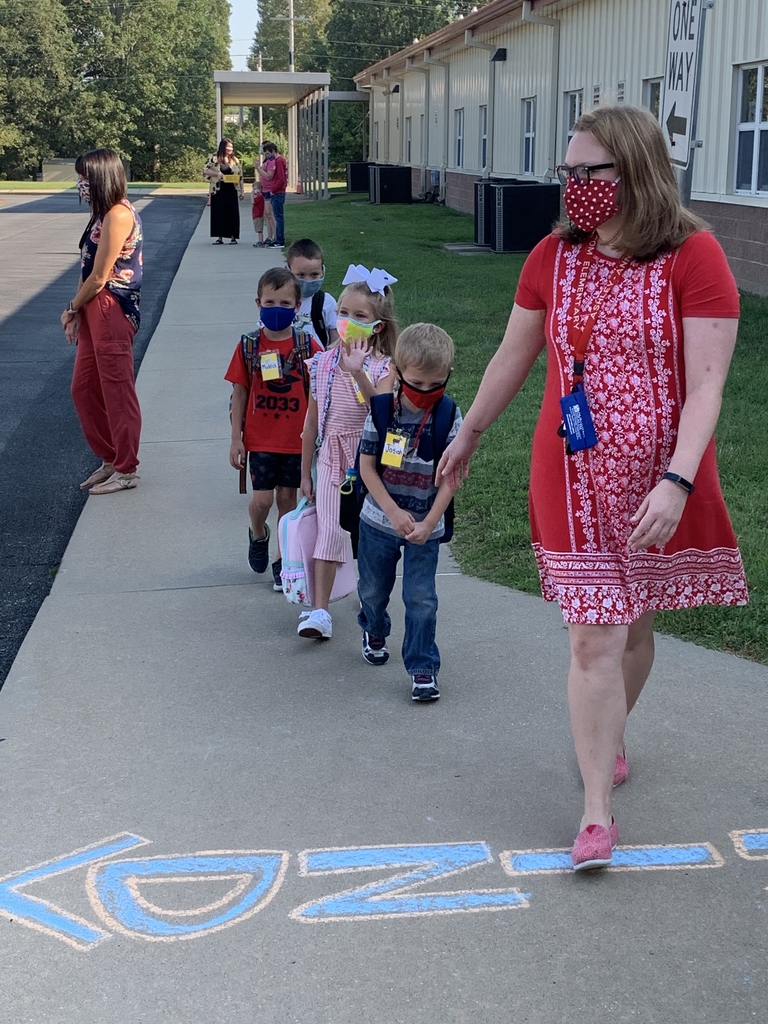 Mrs. Cantrell helping a Farmington student with his mask while greeting students this morning at Bob Folsom Elementary! #cardstudentsareworthit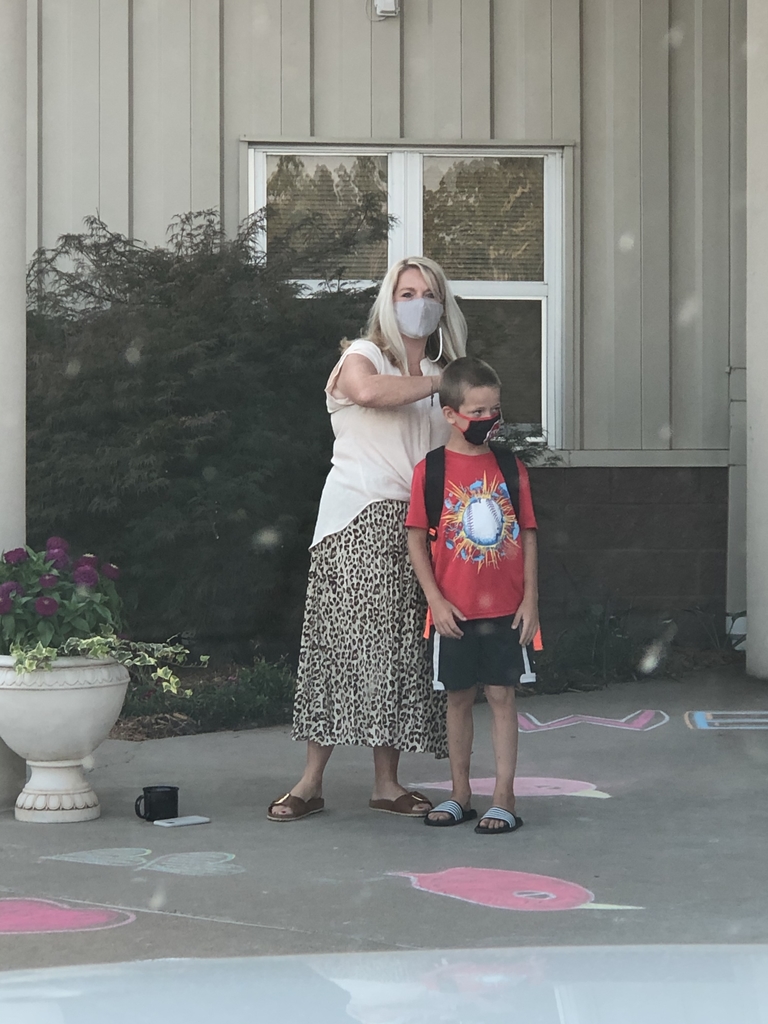 Parents and Guardians, please be sure to fill out the Student COVID Screening form for each of your students every morning before school. The form can be found on our new mobile app, on the menu of our website or through this link:
https://bit.ly/3go7yb8
.

Please remind your children to practice social distancing when possible while at school! Let's keep our students safe! #cardstudentsareworthit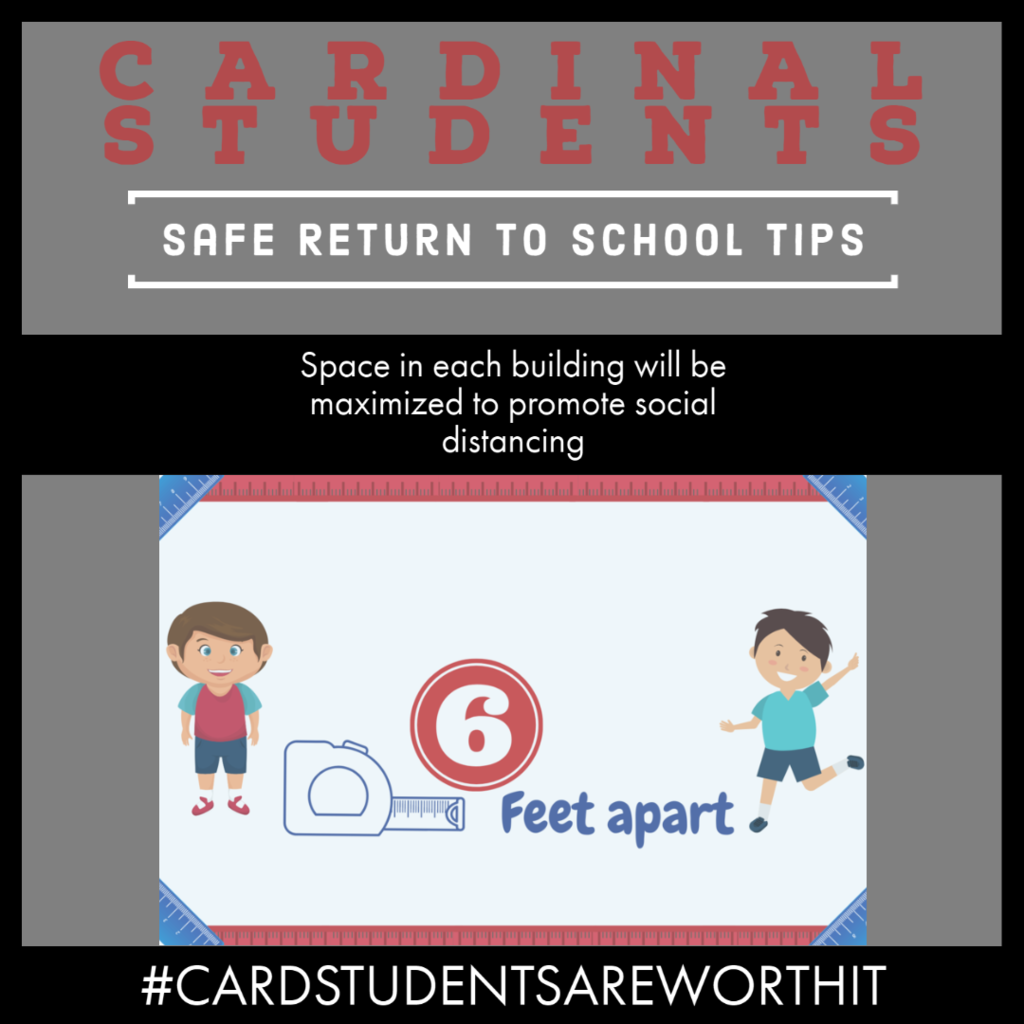 Please remind your children to wash their hands three times a day!!! Let's keep our students and our community safe! #cardstudentsareworthit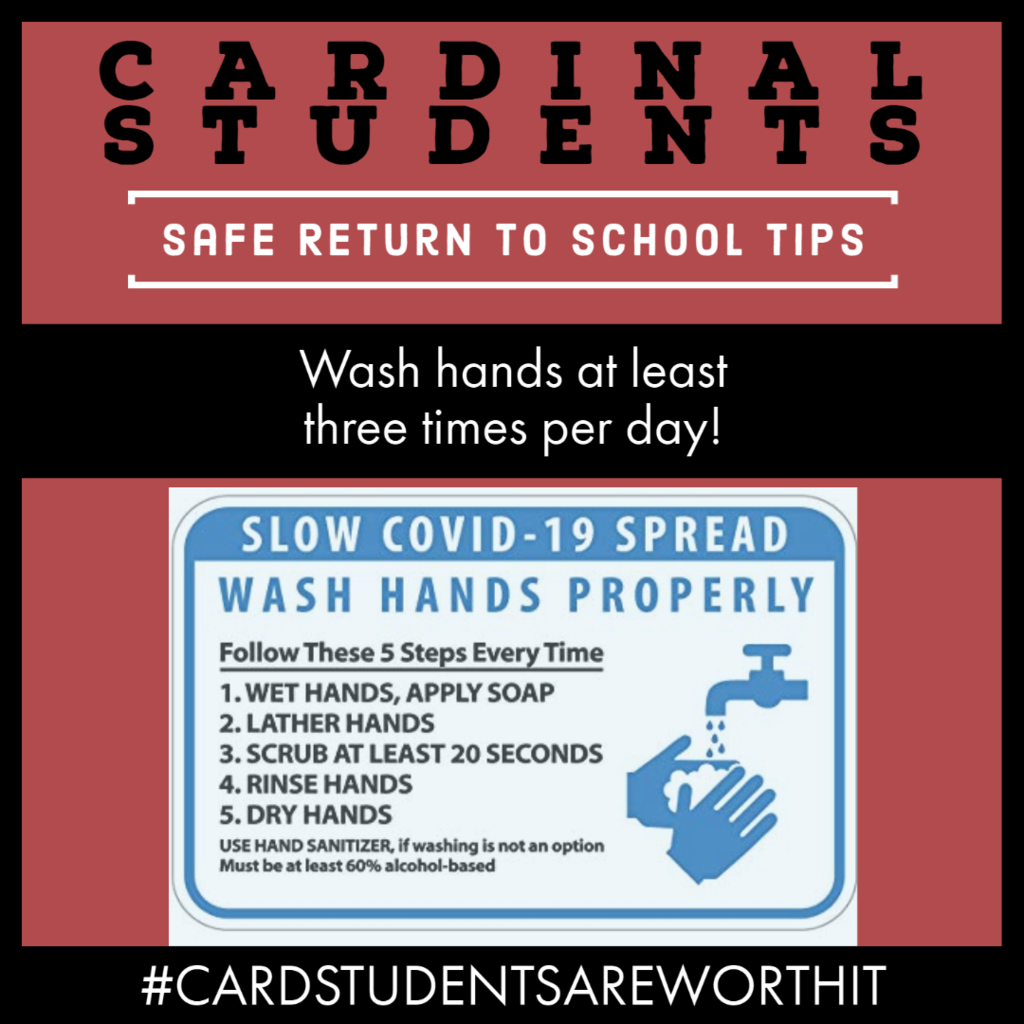 We have installed touchless water bottle filling stations on all campuses to keep our students safe! #cardstudentsareworthit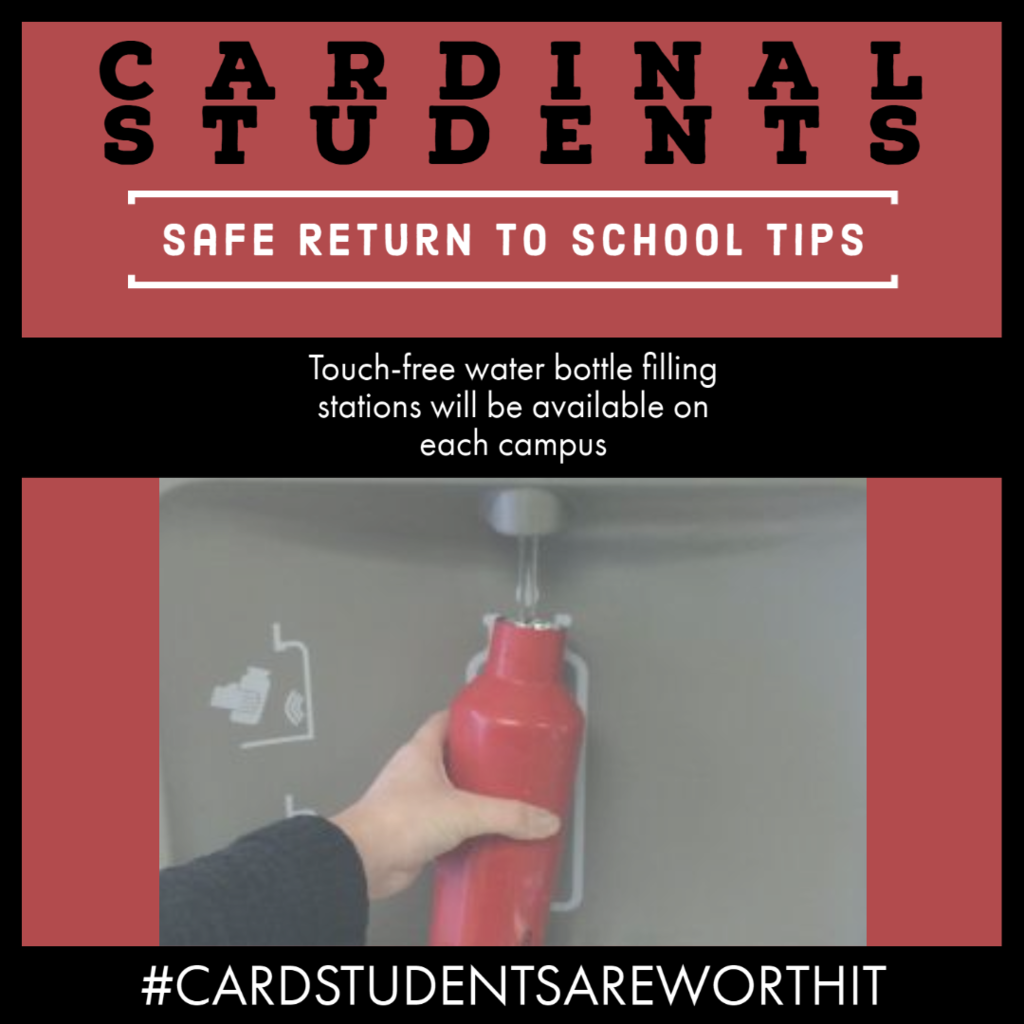 Take advantage of the hand sanitation stations we have available at all our schools! #cardstudentsareworthit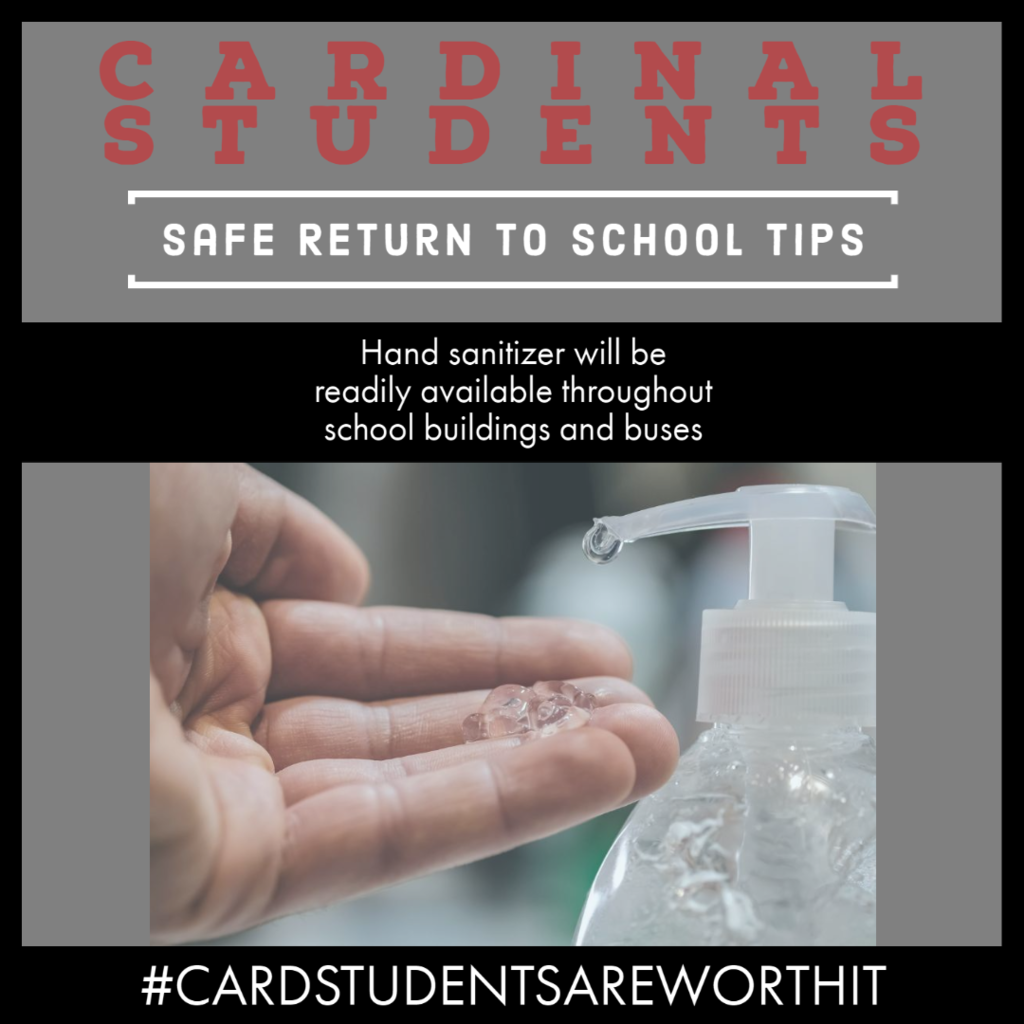 Remember, wear your masks on Monday! Can't wait to see everyone back in school! #cardstudentsareworthit